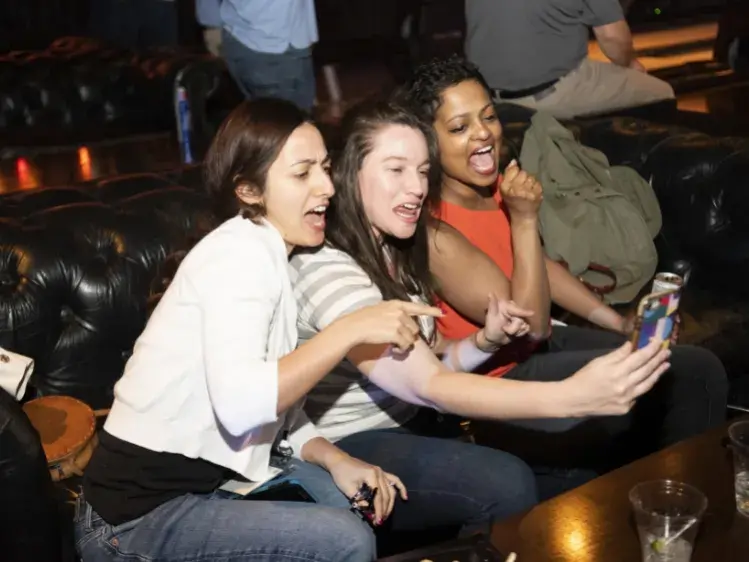 Physician Assistant Post Graduate Program
US Acute Care Solutions offers an excellent, 12-month program for PAs wishing to become immediately marketable in emergency medicine. Clinical and didactic education focuses on teaching PAs the fundamental skills, knowledge and bedside mannerisms this specialty demands. 
Participants collaborate with the emergency medicine residency at the site to build team experience and competency. 
Location   
Saint Vincent Hospital is the primary site for the osteopathic emergency medicine residency associated with the Lake Erie College of Osteopathic Medicine, and is part of the Allegheny Health Network Consortium. The program has affiliations with Children's Hospital of Pittsburgh and Presbyterian Hospital of Pittsburgh, as well as the Gannon Simulation Center in Erie.  
Saint Vincent Hospital 
Erie, PA 
ED Volume 54,000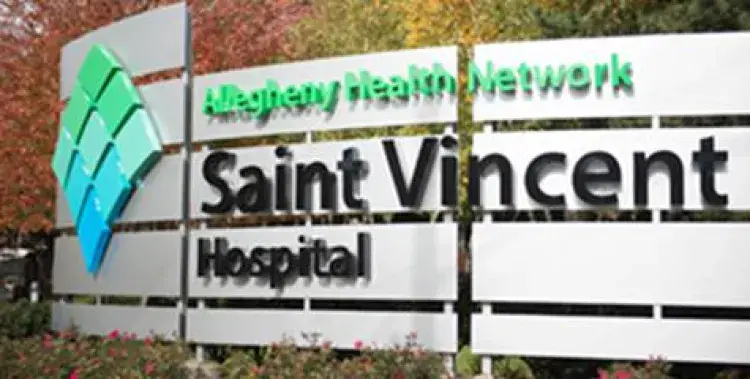 Program Details   
Commitment 
One year training, two years working  
Number of Participants 
4 (Of four) 
Program Faculty 
Nicolette Mosinski MPAS, PA-C
Program Director  
Brett Forehand, MD, FACEP, PhD
Program Medical Director  
 Eligibility Requirements 
Graduated from an accredited nurse practitioner or physician assistant program
Eligibility for Pennsylvania Licensure 
Board certification 
Proof of BLS and ACLS 
Application Process 
Applications are accepted from May 1– August 1. Applications are due in their entirety for consideration by the Admissions Committee by August 1 for the subsequent March start date. Select candidates are invited for an interview. Applicants are selected based on academic achievement, interpersonal skills and interest in emergency medicine. 
Please be prepared to submit the following items: 
Personal statement 
Curriculum vitae 
Unofficial transcript 
Contact information for two or three references who will be requested to provide letters of recommendation (if applicant has graduated within the past year, one reference must be the applicant's program director/clinical coordinator). 
Contact Us
Reach out today to start the application process for our Physician Assistant Post Graduate Program. We look forward to hearing from you.