Jennifer Bradstreet

MD, FACEP

President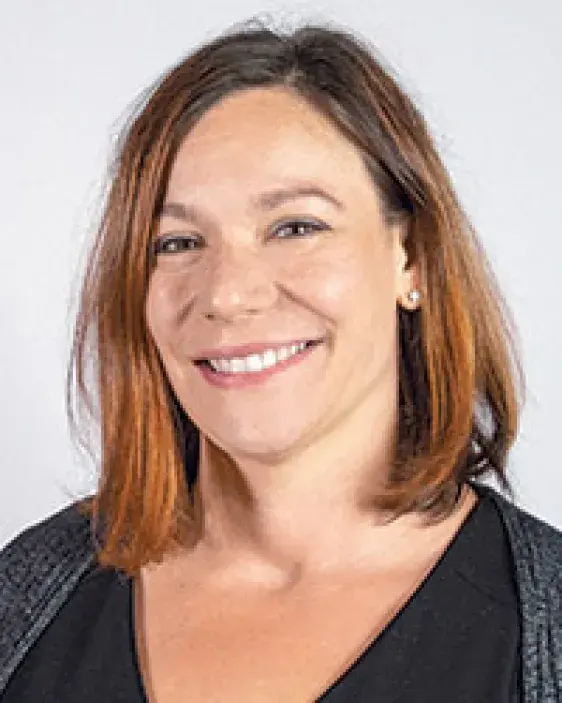 Medical School: Temple University School of Medicine
Residency: Emergency Medicine at Drexel University
Dr. Jennifer Bradstreet is president of US Acute Care Solutions South Division and a director on USACS' National Clinical Governance Board. Previous leadership positions include regional vice president in South Texas and director on the USACS National Clinical Governance Board.

Dr. Bradstreet has served in leadership for more than a decade with a strong focus on continuous process improvement, talent development, quality and patient experience. She has successfully led teams in both academic and community environments, from free-standing emergency departments to large trauma centers.

A board certified emergency physician, Dr. Bradstreet is a Fellow of the American College of Emergency Physicians. She earned a bachelor's degree from New York University and a medical degree from Temple University School of Medicine. She completed her residency in Emergency Medicine at Drexel University.