Michael Osmundson

MD, MBA, FACEP

President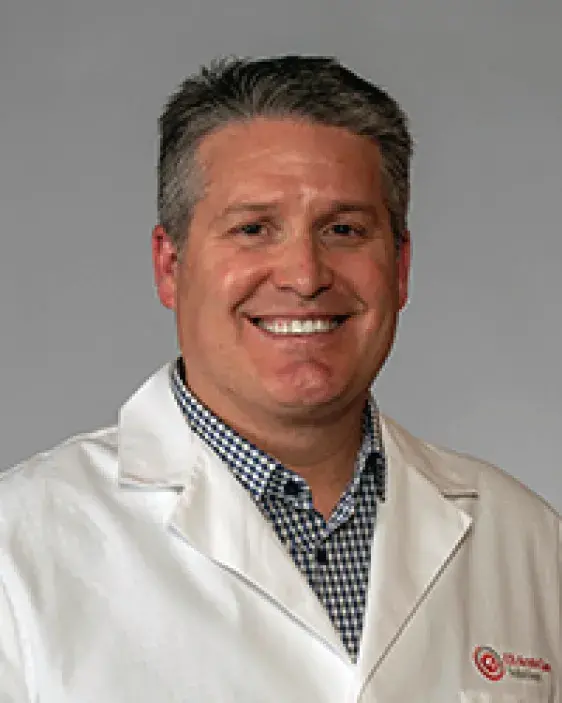 Medical School: University of California, Los Angeles
Residency: Carolinas Medical Center
Dr. Michael Osmundson is president of the US Acute Care Solutions West division.
He joined USACS in 2009 from Georgia Emergency Physician Specialists, LLC, in Savannah, Georgia where he served as managing partner and president since 2003. Dr. Osmundson serves on the USACS Board, the National Clinical Governance Board, EMP Holdings Board and PSLRRG Board. He is also a past president of the California ACEP.
Dr. Osmundson earned his medical degree from UCLA and completed his emergency medicine residency program at Carolinas Medical School, where he was chief resident. He earned his MBA degree at the Stetson School of Business, Mercer University.
Dr. Osmundson is board certified in emergency medicine and is a fellow of the American College of Emergency Physicians. He currently works his clinical time at the Summa Hospitals.