Michael Roshon

MD

Director, National Clinical Governance Board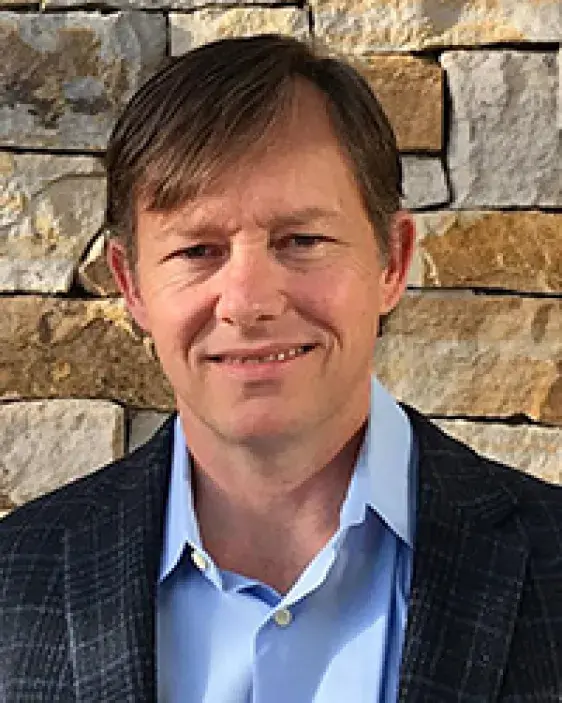 Medical School: Vanderbilt University
Dr. Michael Roshon, serves as a director on USACS' National Clinical Governance Board, quality director for St. Francis Medical Center, as well as chief of the medical staff for a large hospital system in Colorado Springs, CO. Additionally, is chief medical officer for USA Cycling, and he has spent two decades as a team physician for professional cycling teams, including support for Grand Tour and World Tour events. A member of ACEP, he has served on the research committee, Ultrasound committee and is currently a work group chair of the ACEP National Reimbursement Committee.

He served as the lead medical specialist for St. Francis Medical Center's COVID-19 task force, where he guided the development of clinical protocols and guidelines to prevent transmission in the healthcare setting. While continuing his work on the front lines of the response as an attending physician in the emergency department, Dr. Roshon also served as an advisor to the El Paso County Health Department's COVID-19 response and has published several peer-reviewed papers related to modulating the immune response to SARS CoV-2, including an article in Science Immunology in June 2020. Dr. Roshon is a principal investigator on three randomized controlled trials on investigation novel therapeutics for COVID-19, including trials sponsored by the National Institute of Allergy and Infectious Disease.

Dr. Roshon earned his B.S. from Troy State University and his M.D. and Ph.D. from Vanderbilt University. He is board certified in emergency medicine and, during his PhD work, studied retroviruses. He has a longstanding interest in pandemic viruses and their epidemiology.