William Strunk
EVP, Revenue Strategy & Operations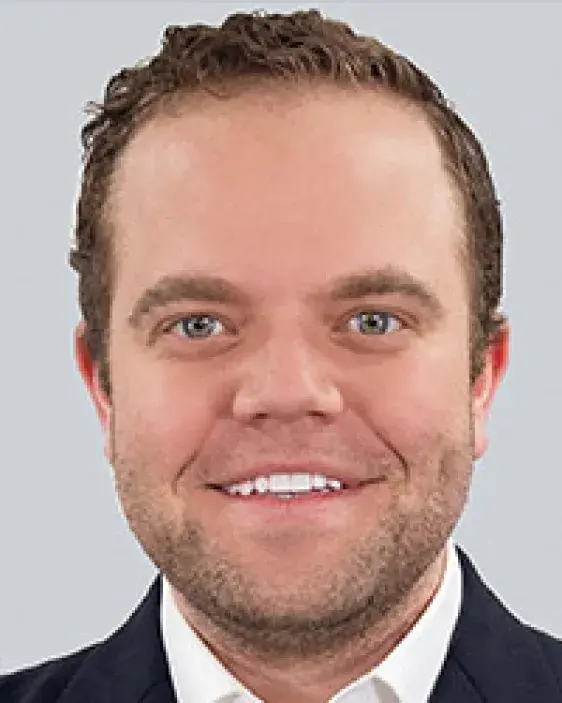 William Strunk is the Executive Vice President of Revenue Strategy & Operations for USACS. As part of this role, he leads the USACS Revenue Cycle team of 300+ employees, encompassing front-end electronic records processing, coding accuracy of clinical services, and cash collection and controls, with the focus on meeting the financial objectives of a growth-oriented physician organization. Previous to his current role, he served as Senior Vice President - Revenue Cycle Management and prior to that role served as Vice President - Corporate Strategy for USACS, leading the design and execution of the company's strategic plan across physician staffing, innovation, and account management.
Strunk joined USACS in August 2018 from McKinsey & Company, a global management consulting firm, where he served a variety of clients with a functional focus on corporate strategy, marketing and sales.
He graduated cum laude with distinction from Dartmouth College and received his MBA from Harvard Business School.