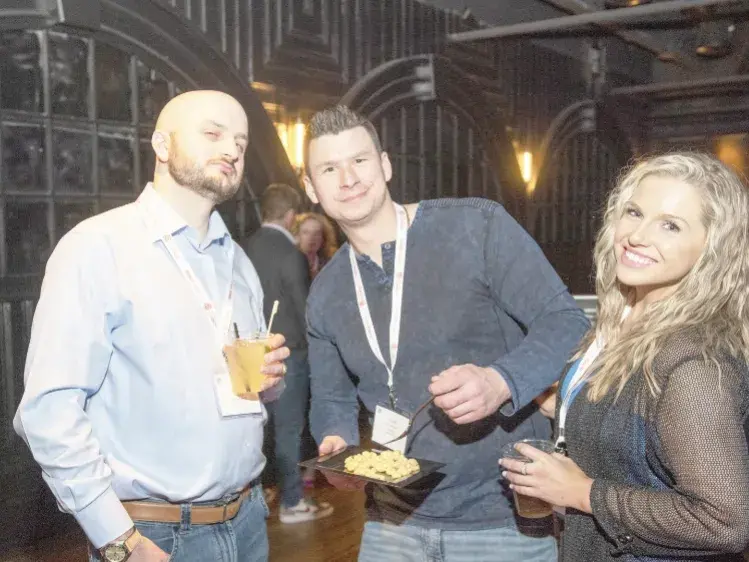 Clinical Jobs In Ohio
USACS CAREERS
The USACS team works together, in locations everywhere. As a physician-owned, national leader in implementing hospital solutions, we apply best practices to achieve better patient outcomes in all our facilities. We continually seek the best clinicians to help make this happen.
Career results in Showing .
ED Volume:
Sorry, this USACS position is well-staffed at the time. However, we are growing and adding new opportunities all the time!

Contact our recruiters to discuss your career options with USACS and start your path to success.

A TEAM THAT THRIVES ON COLLABORATION
We've built a system that streamlines patient care, continually measures results and offers a community of professionals who share passions and values. Managing more than 500 programs in 30 states (and counting), USACS offers our health care and hospital partners valued, comprehensive medical programs. We offer clinicians a support system, fulfilling career and camaraderie, within a framework that promotes work-life balance.
You can help make USACS stronger. We have positions for emergency medicine, hospital medicine, observation medicine, critical care, pediatrics, OB/GYN and palliative care. We have Advanced Practice Providers (APP) positions. We even offer a traveling physician program in emergency medicine.