Bernhard Beltran
EM Physician Recruiter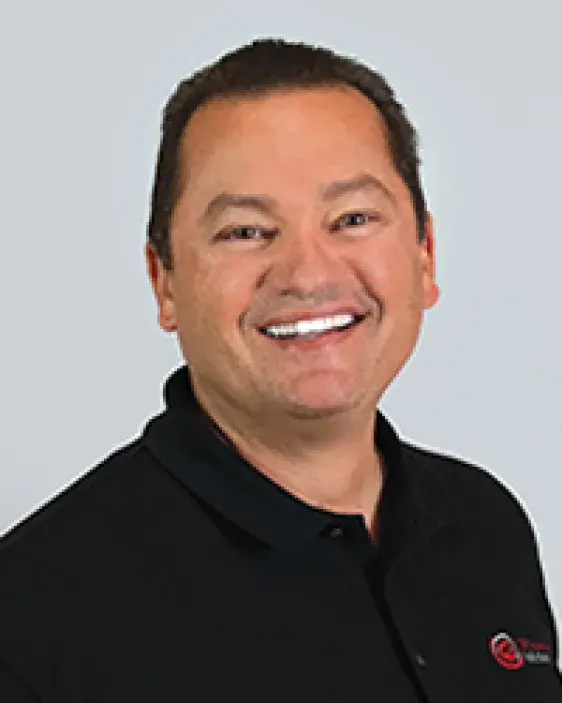 Bernhard Beltran is a clinical recruiter who has worked for USACS since 2007, and has worked in the medical recruiting field since 1998.

Born in Los Angeles, he lived in Mexico for many years and is fluent in Spanish. He proudly served in the United States Marine Corps Infantry as an Anti-Tank Gunner.

He lives in Southern California with his wife, and they have three children. His hobbies include hiking, biking, playing guitar, and singing. He enjoys going on walks with his wife, spending time with his family, and traveling.
Get in touch with
Bernhard Beltran
Talk to Bernhard Beltran about positions staffed by USACS. Let our experienced team lead you through the career maze of competitive salaries, signing bonuses, retirement plans, insurance and medical malpractice coverage