Kim Rooney
EM Physician Recruiter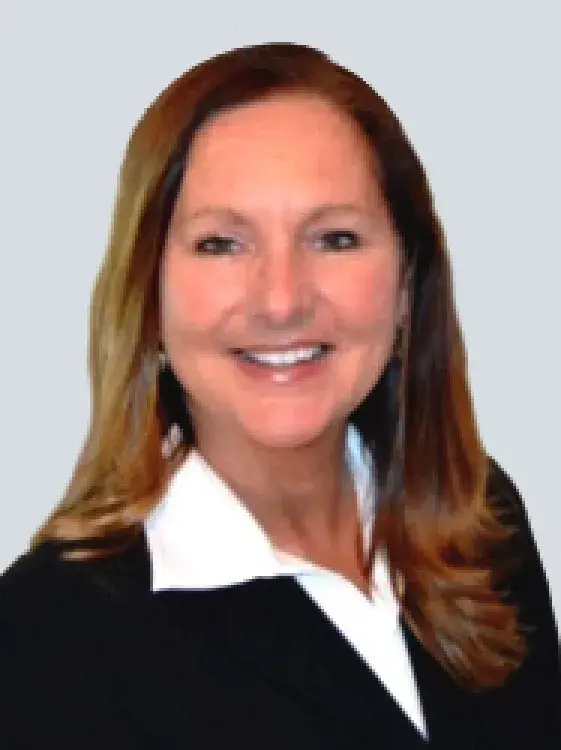 Kim Rooney offers 23-years of experience in the recruitment of physicians. While emergency medicine has been her primary responsibility, Kim has also recruited for hospitalist medicine, occupational medicine and pediatric emergency medicine. Having served on several committees, Kim's in-depth knowledge of recruitment includes employee engagement, retention and diversity,
Kim attended The Florida State University where she studied Education. She also serves on the Board of Directors for The Will Caston Foundation, a non-profit organization that is dedicated to helping those who have suffered the sudden loss of a life partner.
When not recruiting, Kim enjoys camping, boating, deep-sea fishing and spending time with her family.
Get in touch with
Kim Rooney
Talk to Kim Rooney about positions staffed by USACS. Let our experienced team lead you through the career maze of competitive salaries, signing bonuses, retirement plans, insurance and medical malpractice coverage