US Acute Care Solutions Names Dr. Trisha Anest a Regional Vice President of its South Division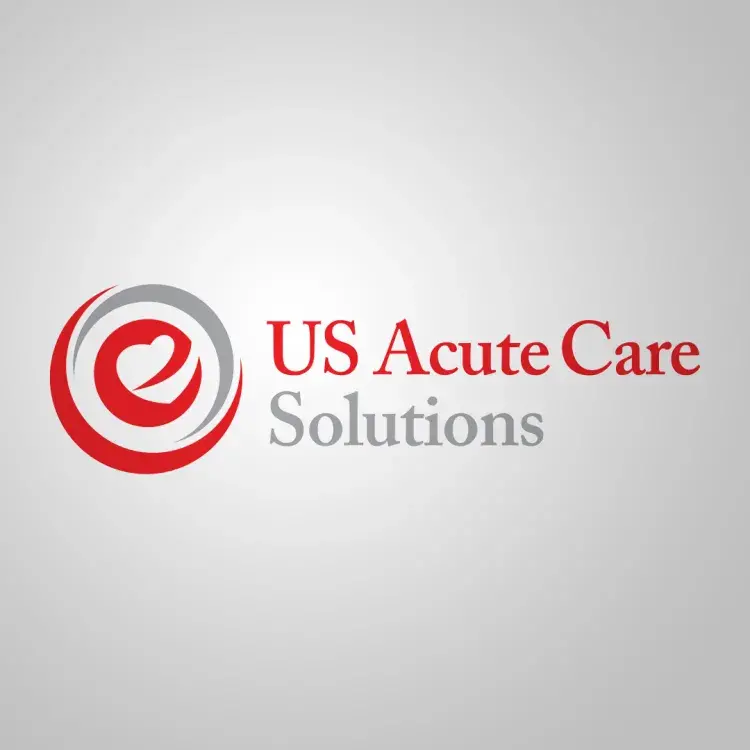 Press Release
CANTON, Ohio, March 29, 2023 – US Acute Care Solutions (USACS) today named Trisha Anest, MD, MBA, MPH, FACEP, a Regional Vice President of its South Division. Prior to this role, Dr. Anest most recently served as System Medical Director for the Bon Secours Mercy Health System in Virginia, where she led 10 emergency departments and five hospitalist programs.
As Regional Vice President, Dr. Anest will lead and support, both clinically and administratively, the site medical directors within USACS' southern division.
"Dr. Anest has an exceptional clinical acumen and is skilled at building relationships between peer departments as well as hospital and practice administrators," said Jennifer Bradstreet, MD, FACEP, President of USACS' South Division. "She is an accomplished physician leader, and I am excited to have her join our division in this elevated capacity."
"I am honored to step into this new role," shared Dr. Anest. "I look forward to working with our exceptional team of clinicians and support staff to continue providing high-quality, patient-centered care to our communities."
Dr. Anest is a board-certified physician leader with a track record of spearheading successful performance improvement initiatives and surpassing all metrics including goals for throughput, patient satisfaction, and clinical quality. She earned her undergraduate degree at the University of Texas at San Antonio and pursued her medical degree at the University of Texas Health Science Center at San Antonio while simultaneously achieving her master's degree in public health at the University of Texas Health Science Center in Houston. She completed her emergency medicine residency at Johns Hopkins University and earned her physician executive MBA at the University of Tennessee.
Dr. Anest was named Medical Director of the Year by Alteon Health prior to the group's 2022 acquisition by USACS. She currently serves as President-Elect of the Virginia Chapter of the American College of Emergency Physicians.
About USACS
Founded by emergency medicine and hospitalist physicians across the country, USACS is solely owned by its physicians and hospital system partners. The group is a national leader in integrated acute care, including emergency medicine, hospitalist and critical care services. USACS provides high-quality care to approximately nine million patients annually across more than 500 programs and is aligned with many of the leading health systems in the country. Visit usacs.com for more.
###