Chad Donley

MD

System Medical Director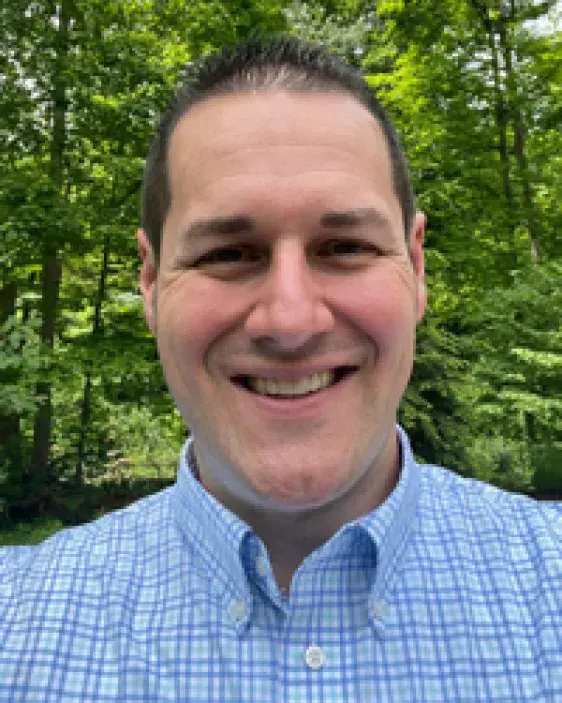 Medical School: The Ohio State University Wexner Medical Center
Residency: The Ohio State University Wexner Medical Center
Dr. Donley is the program director for the emergency medicine residency program at St. Elizabeth Boardman Hospital. He also serves as the system medical director for the Bon Secours Mercy Health Youngstown Hospital as well as the EM medical director and chairman of the EM department. His academic interest revolves around emergency medicine administration, ED quality and operational improvement, as well as improvements in resident education.
Dr. Donley earned his medical degree at Northeastern Ohio Medical University and completed his emergency medicine residency at The Ohio State University Wexner Medical Center.
Outside of academics and work, Dr. Donley enjoys anything that involves the great outdoors, playing with his two children and home renovations.