Bayshore Medical Center
location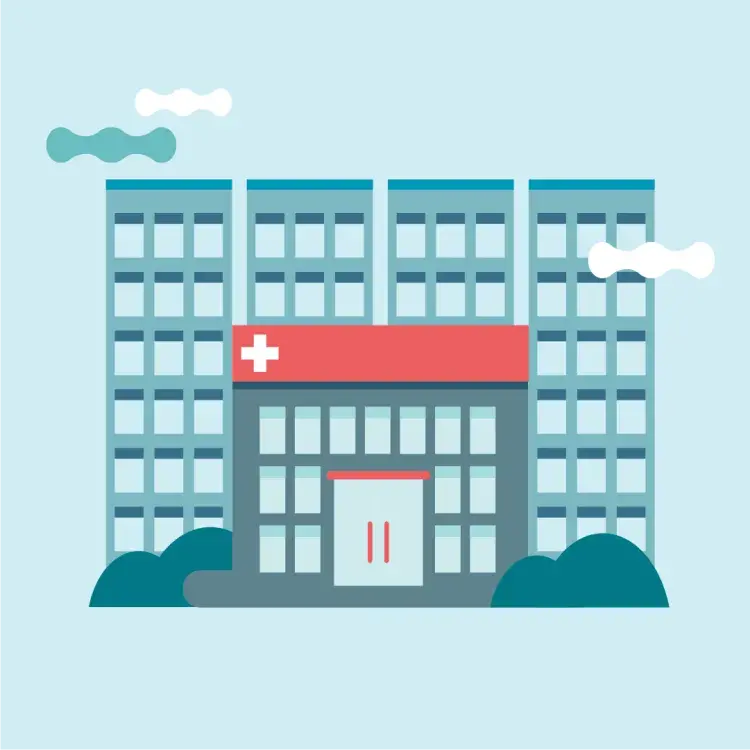 Hospital
169 beds
Located on a 37-acre campus
Full range of inpatient and outpatient services, including specialized services like Center for Wound Healing, Sleep Care Center, Center for Bariatrics and comprehensive rehabilitation services
Named one of "105 Top General Hospitals" by the Leapfrog Group, the only hospital in New Jersey with this recognition.
Recipient of the prestigious Magnet® designation for Nursing Excellence
Recognized as a NICHE Exemplar Hospital for commitment to the quality of care of older adults
community
Holmdel Township is a township in Monmouth County, NJ. The township is centrally located in the Raritan Valley region, being within the regional and cultural influence of the Raritan Bayshore. It is located in the New York Metropolitan Area and is a major bedroom community of New York City.
Emergency Department
ED Volume: 37,000
32 beds
Epic EMR
Coverage: 4 Attending & 3 APP shifts daily
Qualifications: board eligible/certified
ED newly built in 2021
Services include a 24/7 Cath lab and radiology support
Stroke Center
Hospitalist Service
Average Daily Encounters: 85
4-day shift physicians; 1 APP
1-night shift physician, 1-night shift APP
Scheduling – 7 on/7 off, 7:00 a.m. to 7:00 p.m.
Observation Unit
Staffed by 1 physician daily
CONTACT A RECRUITER
Talk to a recruiter about positions staffed by USACS. Let our experienced team lead you through the career maze of competitive salaries, signing bonuses, retirement plans, insurance and medical malpractice coverage.