ACEP22 Scientific Assembly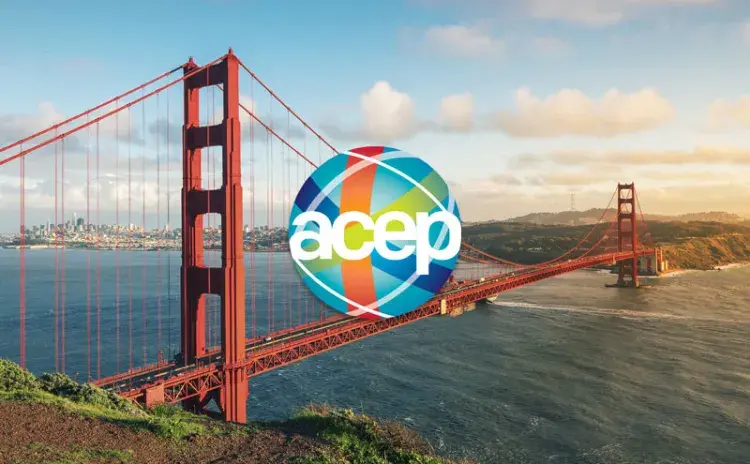 San Francisco, California – We hope you can join us for the world's largest emergency medicine educational conference in October 2022. ACEP22 will be the place to:
Hear clinical updates from colleagues
Explore tools and devices that make your practice easier
Celebrate the achievements in emergency medicine during challenging times
The global emergency medical community will join together for an immersive, interactive experience. There is nothing like ACEP22!
We hope you will visit our USACS Booth at ACEP22 this year, to find out how we are meeting the challenges head on.

DON'T MISS THIS!
ACEP22 is more than a technical conference. Schedule a time to meet with USACS recruiters to discuss our job opportunities throughout the country. Our representatives will talk to you about the type of job you're seeking and your preferred locations, and explore what USACS has to offer.
Talk to USACS
If you'd like to speak with a USACS representative at ACEP22, you can let us know in advance by completing the form below. While we're not making appointments (stop by anytime!), we'd love for you to give us a heads up that you're interested. If you're ready to consider new career options, make sure to stop at our booth to find out why clinicians love working for USACS.