Dr. Linda Lawrence Joins US Acute Care Solutions After Distinguished Career in United States Air Force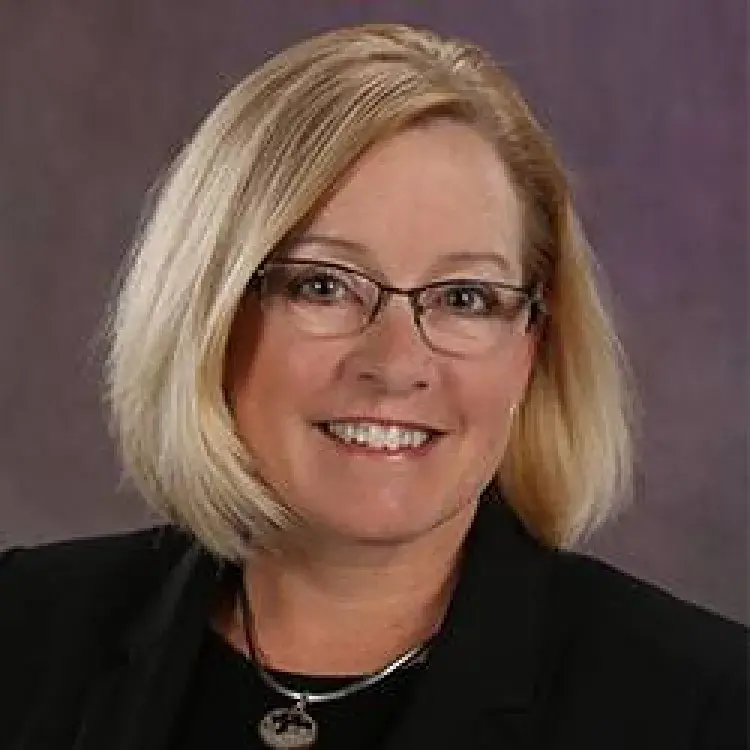 Press Release
US Acute Care Solutions (USACS) today announced Col. Linda Lawrence, MD, USAF (Ret.) has joined the physician-owned group as Executive Vice President, Organizational and Cultural Integration.
Dr. Lawrence most recently served with the Air Force Medical Service, where she led the strategic transformation to a continuous learning and improving organization promoting safety and high reliability. In that role she oversaw the strategy, policy, change management, communication and resourcing for 44,000 employees at 75 hospitals and clinics that treat 2.6 million patients. Previously she served as the CEO of the 31st Medical Group, stationed at Aviano Air Base in Italy. She also served as chief of the emergency department at Wilford Hall Medical Center in Texas, and as Chief Medical Officer for the hospital on Travis Air Force Base in California. Finally, she served seven years on the board of the American College of Emergency Physicians, having been elected to every executive office.
Linda is one of the most accomplished and well-respected emergency medicine physicians in the country. As a past president and chair of ACEP, and a career United States Air Force officer and physician, she will be a transformational addition to our leadership team.

| Dominic J. Bagnoli MD, CEO USACS
Dr. Lawrence said, "When I began to think about my post-military career, USACS came up again and again. I firmly believe physician ownership leads to better patient experiences, better hospital partnerships, and most importantly, a greater level of physician engagement and higher job satisfaction. I cannot wait to begin working with the many outstanding physician-owned groups who continue to join USACS."
As a member of the executive leadership team and the human resources organization, Dr. Lawrence will work with clinicians and executives all across the company on clinical, operational and cultural integration.
# # #
About USACS
Founded by emergency medicine physician groups in Colorado, Florida, Maryland and Ohio, and capital partner Welsh, Carson, Anderson & Stowe, USACS is the national leader in physician-owned emergency medicine, hospitalist and observation services. USACS provides high-quality care to over four million patients annually at more than 120 locations in 21 states, and is aligned with leading hospital systems across the country. Visit www.usacs.com to learn more.
Media Contact
Marty Richmond
Corporate Communications Director
US Acute Care Solutions
330.493.4443 x1406
[email protected]