Expanding Services at Dignity Health – Glendale Memorial Hospital to Include Intensive Care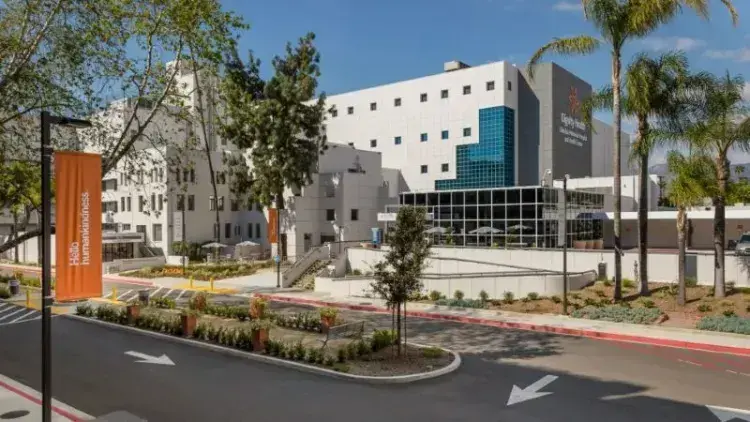 Press Release
RESPECTED EMERGENCY AND INPATIENT MEDICINE MANAGEMENT SERVICES GROUP BRINGS WEALTH OF EXPERIENCE TO LOS ANGELES-AREA MEDICAL CENTER
Concord, CA (March 10, 2020) VEP Healthcare (Operating as US Acute Care Solutions as of June 2021) announced that it provides Intensive Care Unit (ICU) services to Dignity Health – Glendale Memorial Hospital and Health Center (GMHCC) effective March 2, 2020. This new service is the latest development in a fruitful partnership between the two entities. In 2019, GMHHC selected the group to provide hospitalist services for its patients.
Since partnering, we've been extremely pleased with the quality of care and services provided to our patients. We're honored to expand our partnership as an integral part of our ongoing mission to deliver compassionate, high-quality health care services to the Glendale community.

| Jill Welton, GMHHC Hospital President
In their new capacity at GMHHC, they will manage a variety of multi-specialty teams to deliver collaborative, coordinated intensive care to patients facing life-threatening illnesses or injury. Intensive care situations range from heart attack and stroke, to trauma or poisoning, surgical complications and even premature birth.
"About 80 percent of all Americans will experience intensive care services either as a patient, family member, or friend – during their lifetime," states Steven Maron, MD, President of USACS West Region. "They offer unparalleled expertise when it comes to ICU management, providing the skills and knowledge to deliver the best care possible to patients. We're pleased we can continue our collaboration with Glendale Memorial Hospital and bring our experience to the people of Southern California."
About Dignity Health – Glendale Memorial Hospital and Health Center
Founded in 1926, Glendale Memorial Hospital and Health Center is a 334-bed, acute care, nonprofit, community hospital located in Glendale, California. The hospital offers a full complement of services, including its award-winning heart center, the colorectal surgery institute, and a gastrointestinal program. It is also a Los Angeles County-approved primary stroke center. The hospital shares a legacy of humankindness with Dignity Health, one of the nation's five largest healthcare systems.