Expanding Partnership at Mercy Medical Center Merced to Include Critical Care and Obstetrics Services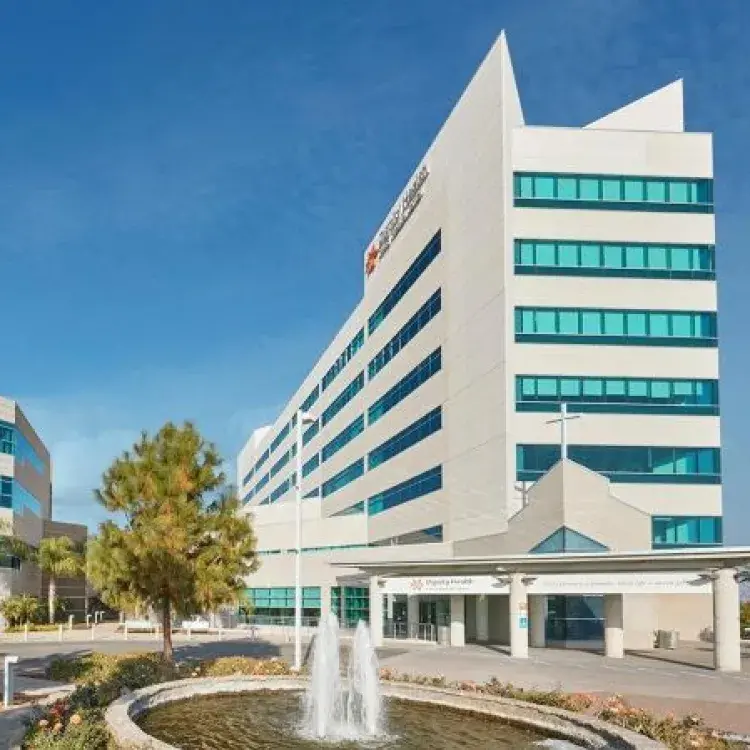 Press Release
MERCED, CA (July 1, 2020) – VEP Healthcare Inc., (Operating as US Acute Care Solutions as of June 2021) announced that it now provides obstetrics and critical care services to Dignity Health – Mercy Medical Center Merced (MMCM).
"VEP Healthcare (now USACS) has been a tremendous partner for emergency services at Mercy Medical Center Merced, offering the highest level of expertise, customer service, and passion for doing the most good," Jennifer Holt, Family Birth Center Director at Mercy Medical Center Merced said. "We are looking forward to expanding our relationship into obstetrics and continuing our mission to bring the best care possible to our community."
In its new capacity at MMCM, they will manage a variety of skilled teams to deliver comprehensive, collaborated, and coordinated care for all obstetrics-related services.
For critical care services, they will provide intensive care to patients facing life-threatening illnesses or injury. Intensive care situations range from a heart attack and stroke to trauma or poisoning, surgical complications, and intubated COVID-19 patients.
"Helping to bring a new life into the world is one of the most sacred parts of healthcare," stated Steven Maron, MD, President of USACS West Region. "We're very pleased to continue our collaboration with Mercy Medical Center Merced and expand these important services to the people of Central California."
About Mercy Medical Center
Dignity Health's Mercy Medical Center is a general acute care hospital serving the health care needs of the greater Merced Community. Our vision is to help the people of our community become physically, emotionally, and spiritually healthy. In addition to our acute care hospital, Dignity Health provides outpatient services through the Mercy UC Davis Cancer Center, Mercy Home Health, and Dignity Health Medical Foundation. Mercy also operates three rural health clinics – Family Care, Kids Care, and General Medicine. Dignity Health is dedicated to providing compassionate, high-quality, and affordable patient-centered care.