Managing Pediatric Hospitalist Services at Adventist Health White Memorial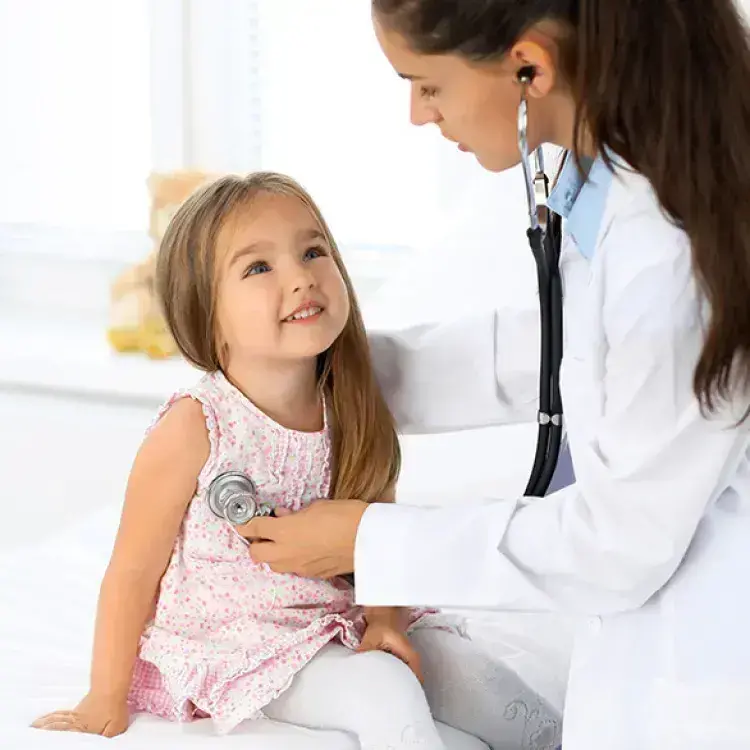 Press Release
Concord, CA (July 1, 2020) – VEP Healthcare Inc., (Operating as US Acute Care Solutions as of June 2021) a national leader in hospital-based management services, will provide pediatric hospitalist staffing and management services at Adventist Health White Memorial (AHWM) beginning July 1.
Pediatric hospitalist services are an addition to the current emergency department management services at AHWM. The expanded partnership furthers the shared goal to provide high-quality health care to the East Los Angeles community.
Pediatric hospitalist programs ensure that hospitalized children have a seamless inpatient and outpatient care journey. They will collaborate closely with AHWM to deliver coordinated pediatric patient care.
The group's pediatric hospitalist services leverage multispecialty teams to enable timely and thorough communication between hospitalist physicians and outpatient physicians such as primary care physicians and any involved subspecialists.
"We're honored to expand our partnership with VEP as an integral part of our ongoing mission to deliver compassionate, high-quality health care services to the East Los Angeles community," said John Raffoul, president of Adventist Health White Memorial.
"Pediatric care is an integral part of our mission to deliver quality care to those in need," states Steven Maron, MD, President of USACS West Region. "The group offers unparalleled expertise when it comes to pediatric hospitalist program management. We are pleased to bring our pediatric care resources and experience to AHWM and the Los Angeles community."
About Adventist Health White Memorial
Adventist Health White Memorial (AHWM) is part of Adventist Health, a faith-based, nonprofit integrated health system serving more than 75 communities in California, Hawaii, Oregon, and Washington. Our workforce of 32,900 includes more than 23,600 employees, nearly 5,000 medical staff physicians, and 4,350 volunteers. AHWM is the only private, nonprofit hospital providing comprehensive care for the federally designated medically underserved area of Boyle Heights and East Los Angeles. AHWM is also a teaching hospital that is widely recognized for producing a culturally competent, diverse workforce in the primary care disciplines of family medicine, internal medicine, and obstetrics/gynecology, as well as nursing, pharmacy, and podiatry.