USACS Names Robert Coward and Kedrick Adkins Members of the Board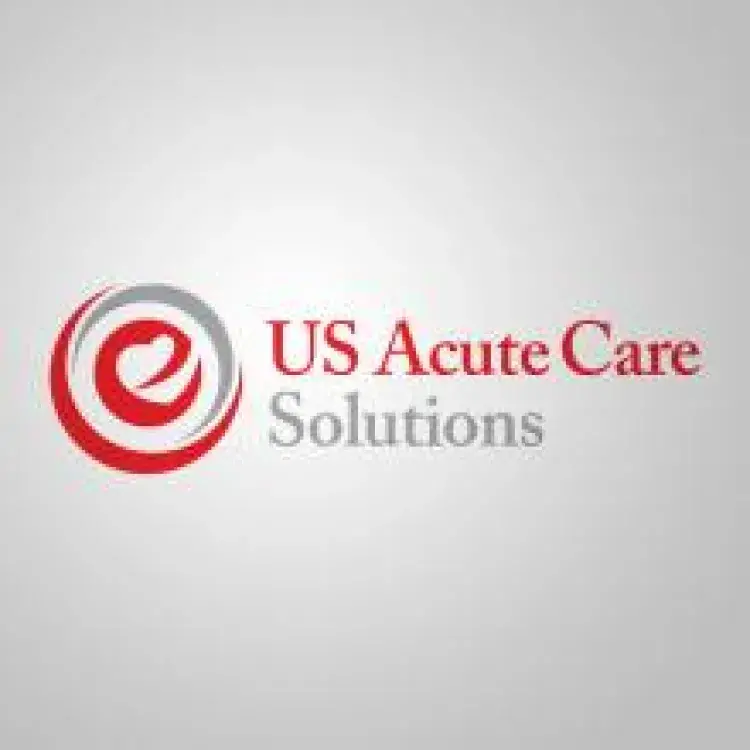 Press Release
CANTON, Ohio, November 15, 2019 – US Acute Care Solutions (USACS) today announced it has named Robert Coward and Kedrick Adkins to its Board of Directors. Long-serving board member Rick Willett has stepped down from the Board.
Robert Coward has been named Vice Chairman of the Board for USACS and has a long history of leading physician services healthcare companies. Mr. Coward served as President of Sheridan Healthcare, where he worked for 23 years.
Kedrick Adkins, named as a director and Chair of the Audit Committee, retired as Chief Financial Officer of the Mayo Clinic in 2017, and before that was the President of Integrated Services for Trinity Health.
"Robert and Kedrick will make significant additions to the Board," said James Frary, Chief Executive Officer of USACS. "Both are well-respected healthcare leaders, proven supporters of a patient-focused mission, and both bring tremendous knowledge and experience related to the growth opportunity unique to USACS."
Rick Willett joined the Board at the formation of USACS in May 2015. Executive Board Chairman, Dr. Dominic J. Bagnoli said, "Rick has been an outstanding board member and his operational expertise was vital to our formation and our growth. I and all the physician-owners of USACS are grateful to Rick for his service to our group."
About USACS
Founded by emergency medicine physician groups in Colorado, Florida, Maryland, Ohio and Texas and capital partner Welsh, Carson, Anderson & Stowe, USACS is the national leader in physician-owned integrated acute care, including emergency medicine, hospitalist and observation services. USACS provides high-quality care to over 6 million patients annually at more than 220 locations and is aligned with leading hospital systems across the country.
###
Media Contact
Marty Richmond
Corporate Communications Department
US Acute Care Solutions
330.493.4443 x1406