US Acute Care Solutions and Sentara Martha Jefferson Hospital Partner to Provide Emergency Services in Virginia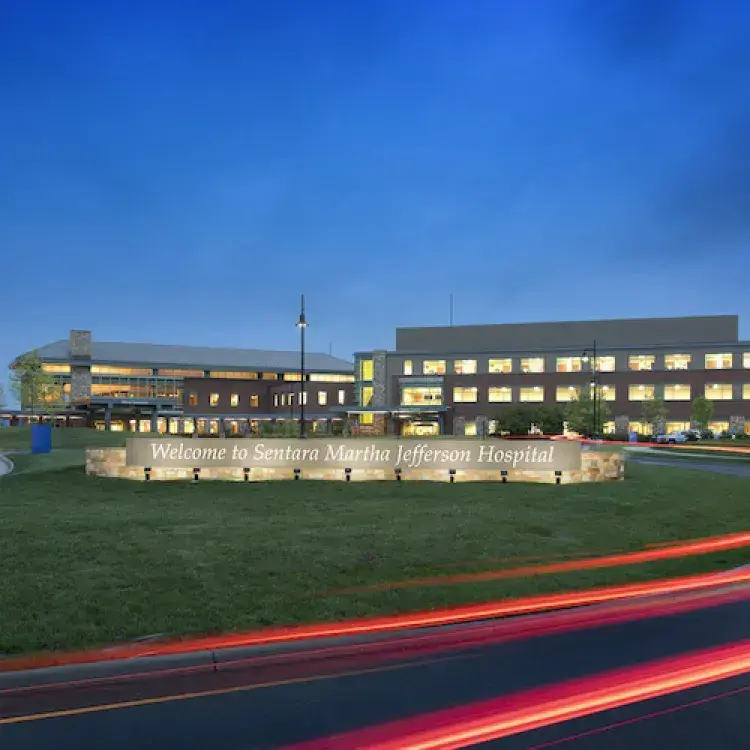 General News
Charlottesville, VA - US Acute Care Solutions (USACS) and Sentara Martha Jefferson Hospital today announced a new partnership for USACS to provide emergency services to Sentara Martha Jefferson Hospital in Charlottesville, Virginia. USACS officially began providing management and staffing for the emergency department there on December 1st.
The new partnership includes two locations: Sentara Martha Jefferson Hospital's main emergency department, which sees approximately 34,000 patients per year, and its nearby freestanding emergency department at the Sentara Martha Jefferson Outpatient Care Center at Proffit Road, which sees approximately 17,000 patients per year. The new locations are USACS' first in Virginia and are part of its commitment to developing deep relationships with quality health organizations like Sentara Martha Jefferson Hospital.
Sentara Martha Jefferson Hospital is a forward-looking community hospital with the same commitment to quality and patient care that we have. We are looking forward to serving the community of Charlottesville and helping Sentara Martha Jefferson continue to provide excellent care to its patients.

| Dr. Angelo Falcone, President for USACS East
USACS is also pleased to welcome to our group the physicians of Piedmont Emergency Consultants (PEC). The physicians of PEC have been respected partners of Sentara Martha Jefferson for more than 28 years, and have chosen to grow their practice as a partner with USACS, the largest majority physician-owned acute care group in the country.
"Our physicians and staff at Sentara Martha Jefferson's emergency departments have spent the last year completely re-engineering our processes to elevate the overall level of customer service and quality we provide to our community," Sentara Martha Jefferson Hospital COO Amy Black said. "As a part of this effort, we are pleased that Piedmont chose to join a strong physician driven company known for their innovation and clinical quality, and are pleased and excited to have USACS provide emergency services at Sentara Martha Jefferson."
As part of the transition, Dr. Daniel Ricciardi, a long time medical staff member at Sentara Martha Jefferson Hospital, has been appointed Medical Director for Emergency Services.
"My colleagues and I are happy to be a part of USACS's quality organization, and are looking forward to continuing to deliver excellent emergency care at Sentara Martha Jefferson," Dr. Ricciardi said.
About USACS
Founded by emergency medicine physician groups in Colorado, Florida, Maryland, Ohio and Texas, and capital partner Welsh, Carson, Anderson & Stowe, USACS is the national leader in physician-owned emergency medicine, hospitalist and observation services. USACS provides high quality emergency and hospitalist care to more than 6 million patients annually at nearly 200 locations in 22 states, and is aligned with leading hospital systems across the country.
About Sentara Martha Jefferson Hospital
Sentara Martha Jefferson Hospital's mission has always been to improve the health of the community. Since its founding more than 100 years ago as Charlottesville's community hospital, Sentara Martha Jefferson has constantly evolved to meet the diverse healthcare needs of the patients who trust us with their care. Today, our vision is as clear as it was to our founders. We will continue to set the standard for clinical quality and personalized healthcare services.