USACS Celebrates Five Years, 25 Million Patients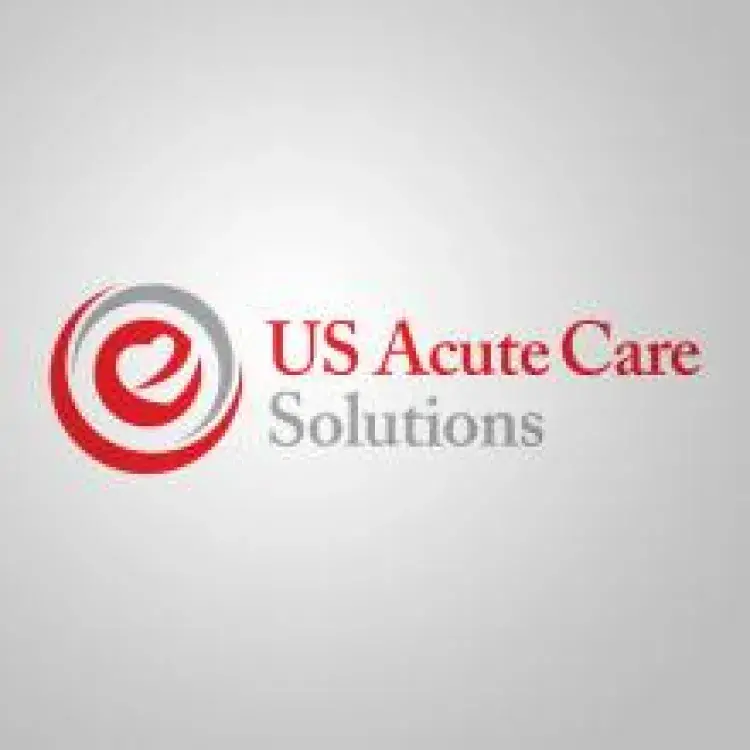 Press Release
CANTON, OHIO, May 15, 2020 - US Acute Care Solutions (USACS) is pleased to announce the celebration of its fifth anniversary this May. Formed in 2015 by independent, democratic emergency medicine groups, USACS set out to prove that physician ownership is a key differentiator in patient experiences and hospital partner relationships.
In just five years, USACS had led a nationwide trend in an expanding APP scope of practice; the integration of acute care medicine between emergency medicine and observation, critical care and hospitalist medicine; and was an early adopter of telemedicine. The group continues to expand geographically and by service line. USACS also expects to grow further as the COVID-19 pandemic has demonstrated the merits of the physician-owned model.
"Though we are facing unprecedented challenges in 2020, USACS is proud of its five-year mark," said USACS Chief Executive Officer, James Frary. "Our group is made up of the best physician-owners, APPs, and non-clinician employees in healthcare and we are grateful for every one of the 25 million patients and their families who have put their trust in us. We look forward to caring for millions more patients for years to come."
About USACS
Founded by emergency medicine physician groups in Colorado, Florida, Maryland, Ohio and Texas, USACS is the national leader in physician-owned integrated acute care, including emergency medicine, hospitalist and observation services. USACS provides high-quality care to over 6 million patients annually at more than 220 locations and is aligned with leading hospital systems across the country. Visit usacs.com to learn more.
###
Media Contact
Marty Richmond
Corporate Communications Department
US Acute Care Solutions
330.493.4443 x1406
[email protected]