USACS Expands National Clinical Governance Board; Elects Drs. Jennifer Bradstreet and Michael Roshon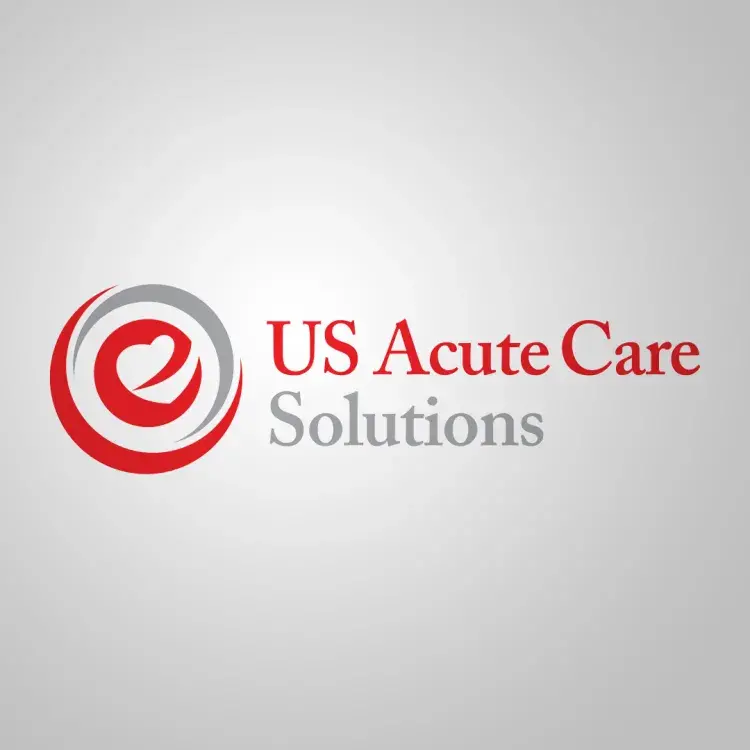 Press Release
CANTON, Ohio, December 15, 2020 – US Acute Care Solutions (USACS) today announced its physician shareholders have elected Jennifer Bradstreet, MD, FACEP and Michael Roshon, MD to serve a term as directors on the USACS National Clinical Governance Board (NCGB).
The USACS NCGB is unique in the acute unscheduled healthcare industry. The NCGB is chartered by the group's board of directors to be independent and autonomous of the company's board, is comprised solely of physicians and is tasked with all clinical governance issues facing the group including establishing evidence-based guidelines for patient care at all hospitals served by USACS. The NCGB is comprised of regional physician representatives and was recently expanded to include national, at-large positions. Drs. Bradstreet and Roshon were elected to the national directorships.
Joan Kolodzik, MD, FACEP, who will serve as NCBG Chair beginning in January 2021, said, "There are few things so sacred to physicians than the opportunity to practice in a group that places its clinical mission at the center of all its decisions. The NCGB is an obvious example of that commitment at USACS, and Drs. Bradstreet and Roshon completely embody that mission."
Dr. Bradstreet said, "It's an honor to be elected by my peers to represent the national interests of USACS physicians on the NCBG. A physician's instinct is made stronger and better by providing evidence-based guidelines developed by our Board, and it remains my mission to ever-improve these tools."
Dr. Bradstreet is a Vice President in the USACS South Region, and she practices clinically at hospitals in the Baptist Health System in San Antonio. She earned her bachelor's degree in Biology from New York University and attended Temple University School of Medicine. She completed her residency in emergency medicine at Drexel University and is a graduate of the USACS Scholars Program.
Dr. Roshon said, "As a quality director, I know reducing variability in care is a critical step in improving safety, and ultimately outcomes, for our patients. I am humbled by the support of my colleagues to continue this work on a national level."
Dr. Roshon is the Quality Director at Penrose-St. Francis Health System in Colorado Springs. He earned his MD and PhD Degrees from Vanderbilt University, and completed his residency in emergency medicine at Carolinas Medical Center.
About USACS
Founded by emergency medicine physician groups in Colorado, Florida, Maryland, Ohio and Texas, USACS is the national leader in physician-owned integrated acute care, including emergency medicine, hospitalist, critical care and observation services. USACS provides high-quality care to approximately 6 million patients annually at more than 220 locations and is aligned with leading hospital systems across the country. Visit usacs.com to learn more.
###
Media Contact
Marty Richmond
Corporate Communications Department
US Acute Care Solutions
330.493.4443 x1406
[email protected]