Orion Colfer

MD, FACEP

National Director of Patient Experience & Director of Scholars Program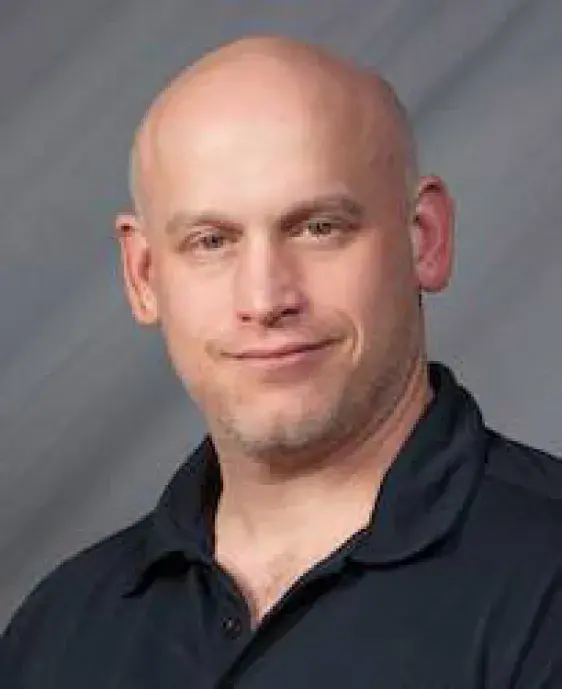 Medical School: Albany Medical College
Residency: University of Virginia
Orion Colfer, MD, FACEP, is the National Director of Patient Experience and Director of the USACS Scholars Program. Dr. Colfer joined USACS in January of 2002 as an emergency physician at Albany Memorial Hospital in Albany, NY. Prior to joining USACS, Dr. Colfer worked at the Grand Strand Regional Medical Center in Myrtle Beach, South Carolina where he was a staff emergency physician.
Dr. Colfer earned a bachelor's degree (summa cum laude) from Siena College and his medical degree from Albany Medical College. He completed his emergency medicine residency at the University of Virginia, where he was chief resident.
Dr. Colfer is board certified in Emergency Medicine and is a member of the American College Emergency Physicians. He completed the USACS Scholars Program in 2003.