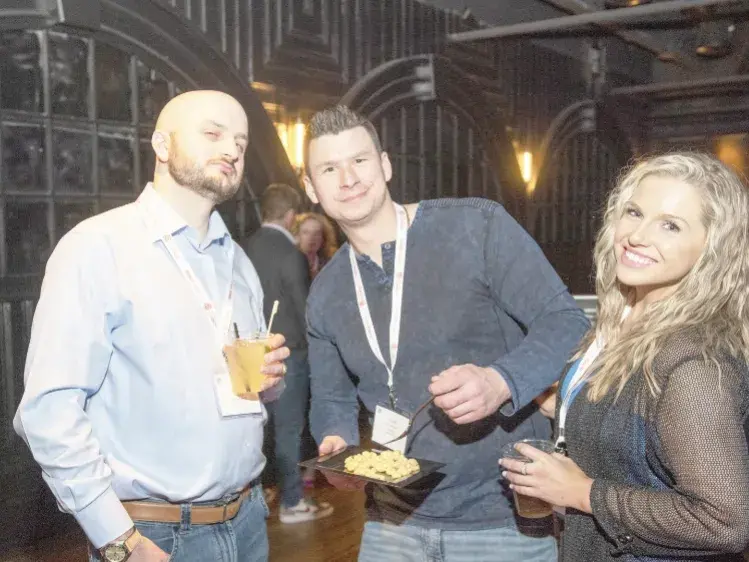 USACS Careers
Palliative Care Clinicians
US Acute Care Solutions is dedicated to caring for all patients, from emergency care for acute cases to palliative care for patients living with serious illnesses.  As a palliative care clinician, you can help further our mission of advancing patient care.
Career results in Showing .
ED Volume:
Sorry, this USACS position is well-staffed at the time. However, we are growing and adding new opportunities all the time!

Contact our recruiters to discuss your career options with USACS and start your path to success.
USACS and Palliative Care
USACS is unique in our industry. We are physician-owned, which empowers us to embrace a continuum of patient care, including emergency medicine, hospital medicine, observation medicine and palliative care. When you join our team, you'll enjoy camaraderie, outstanding benefits and a culture that encourages work-life balance. While you help patients focus on their quality of life, the USACS family will help you grow professionally and personally.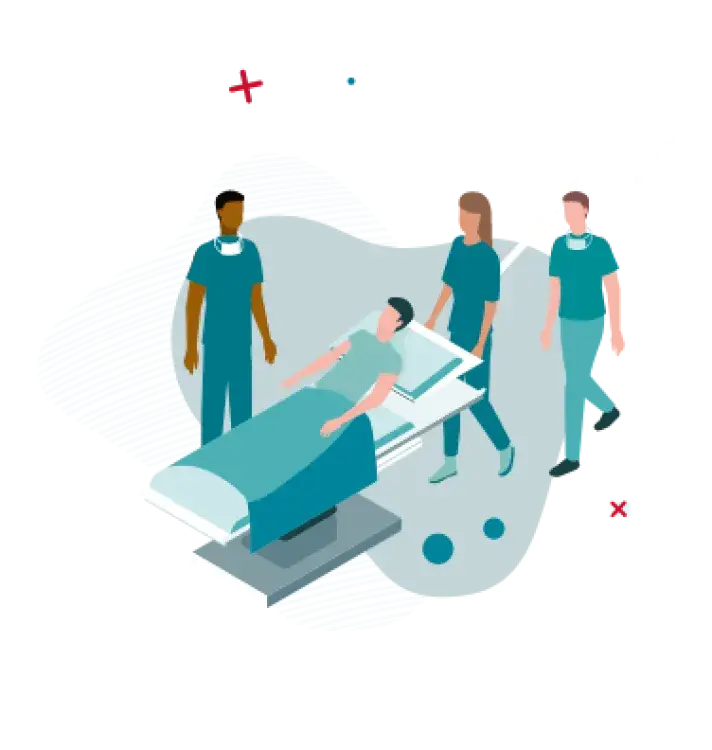 CONTACT A RECRUITER
Talk to a recruiter about positions staffed by USACS. Let our experienced team lead you through the career maze of competitive salaries, signing bonuses, retirement plans, insurance and medical malpractice coverage.