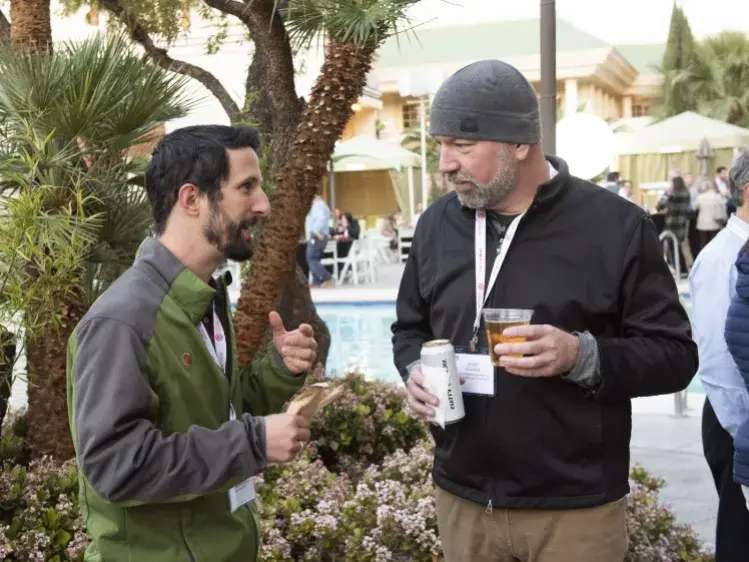 USACS Careers
Hospital Medicine Clinicians
US Acute Care Solutions has a culture of camaraderie that makes hospitalist careers rewarding. Bring your passion for patient care to our team and help us innovate and grow as we develop a better way of practicing medicine. 
Career results in Showing .
ED Volume:
Sorry, this USACS position is well-staffed at the time. However, we are growing and adding new opportunities all the time!

Contact our recruiters to discuss your career options with USACS and start your path to success.

Hospital Medicine With USACS
When you join USACS as a hospitalist, you are more than an employee. You become an owner with a strategic seat at the table, and you join a family of more than 5,000 clinicians, each of us working to improve patient care.  
Being an owner has countless rewards, both intrinsic and tangible. Along with providing competitive benefits and compensation, we invest in the ongoing education and professional development of our hospital medicine clinicians. 
CONTACT A RECRUITER
Talk to a recruiter about positions staffed by USACS. Let our experienced team lead you through the career maze of competitive salaries, signing bonuses, retirement plans, insurance and medical malpractice coverage.