Mission and values
ownership in action
Our mission is based on foundational values we share. Our goals, aligned to our patient-centered compass, support us, and move us forward.
contact us
OUR MISSION
TO CARE FOR PATIENTS
It's where USACS began, and it's where we begin each day. We put our heart into everything we do. We're physicians and APPs dedicated to the very best patient care.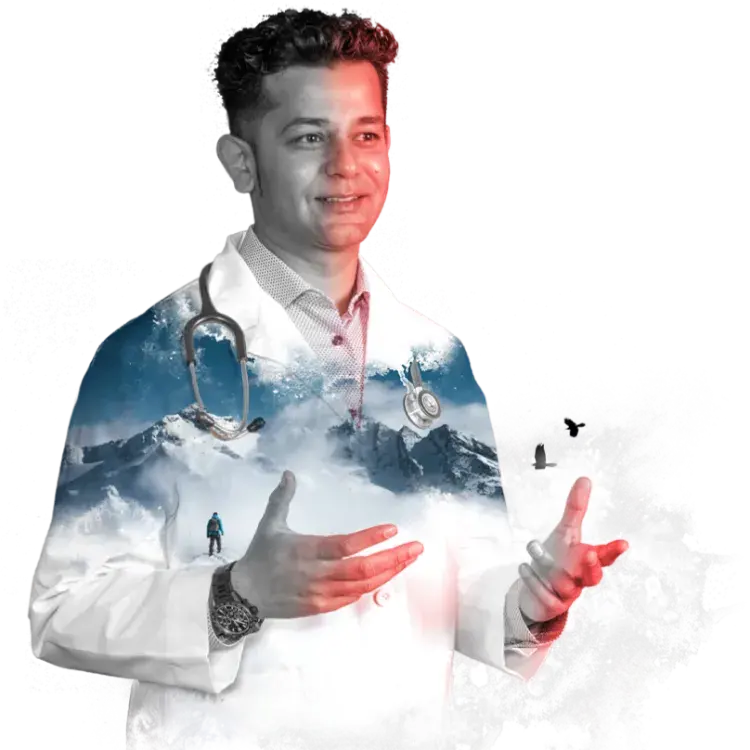 OUR VALUES
Our core values, Servant's Heart and Owner's Mind, keep us grounded. They make our day-to-day decisions clearer. Our partners benefit from this clarity.
Servant's Heart
It is a privilege to serve our patients, coworkers, and healthcare partners. Caring for the individual patient is foremost in everything we do.
Owner's Mind
As owners of our practice, we work together to identify opportunities, develop solutions, and create enduring success.

OUR CULTURE
We Can Define Our Culture In One Word: Passion.
We love what we do, and we love our team. When you nurture a positive culture where everyone is valued and empowered, it breeds success. Our legendary camaraderie helps us attract the best physicians and APPs. This brings exceptional partnerships and results for hospitals and health care systems.
OUR VISION
To Be National Leaders In Integrated Acute Care
We join with like-minded partners who share our commitment to physician ownership. We know when physicians own the group, they own the ability to make the best care decisions for patients and are motivated to provide the best solutions for our hospital partners.
Preferred By Physicians and APPs
Related videos
Remaining at the forefront of medicine is an ongoing goal for US Acute Care Solutions, and we accomplish this by intentionally investing in various scopes of academia. Through our partnerships with residency programs across the nation and our own internal fellowships focused on innovation, research, EMS, sports medicine, and more we strongly encourage our physicians and APPs who feel drawn to this side of medicine to partake in the available programs.