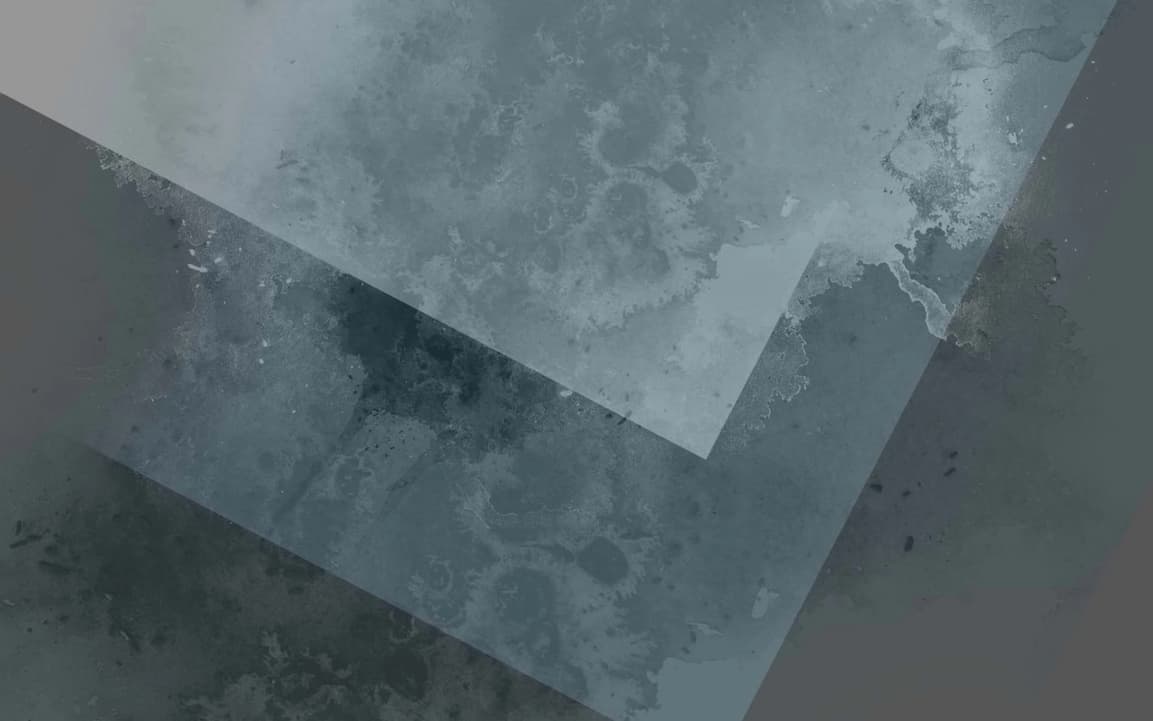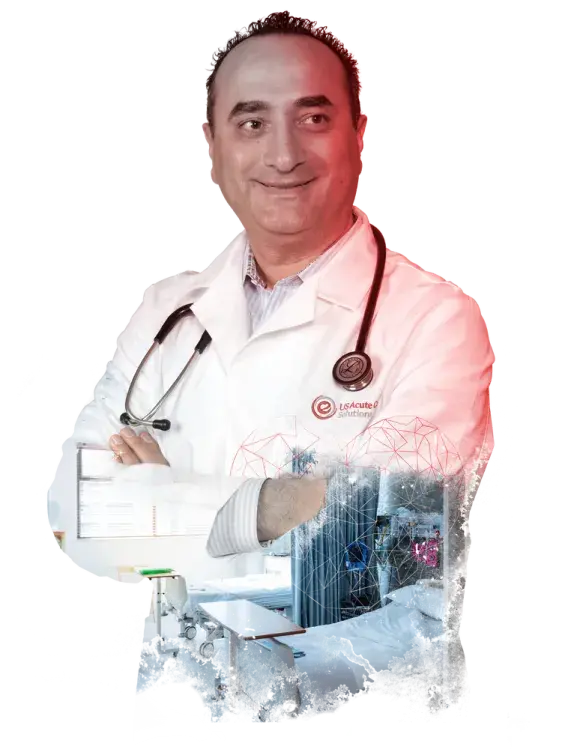 Ownership Means
Commitment
A physician-owned model of care works better – for our physicians and the hospitals they serve.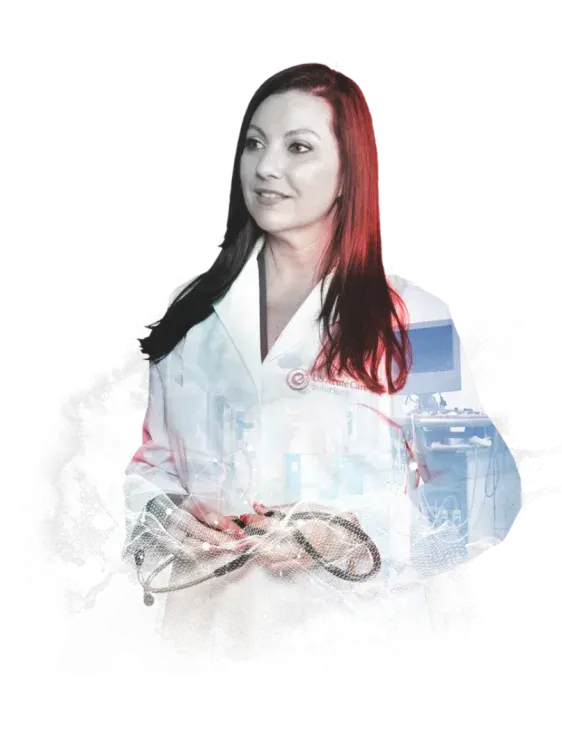 Ownership equals Better
Outcomes
We have a vision for our future; then we work to achieve it.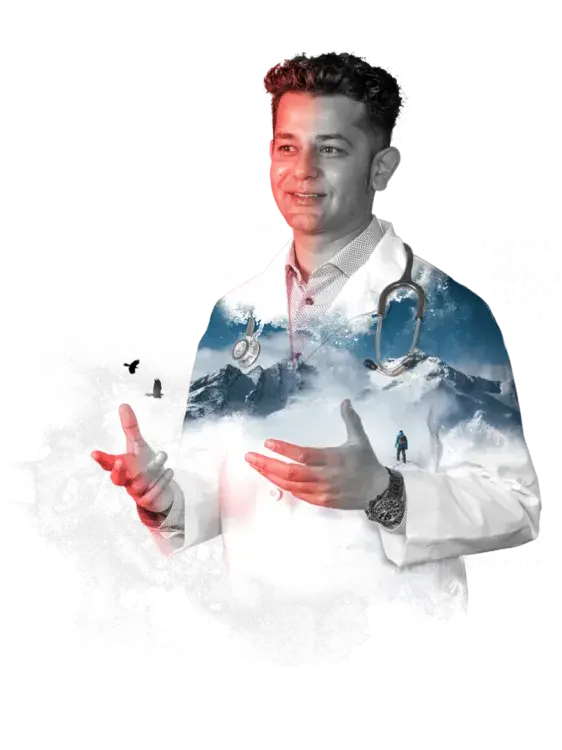 Ownership Drives
Results
Why does a physician-owned model make a difference? Control and accountability.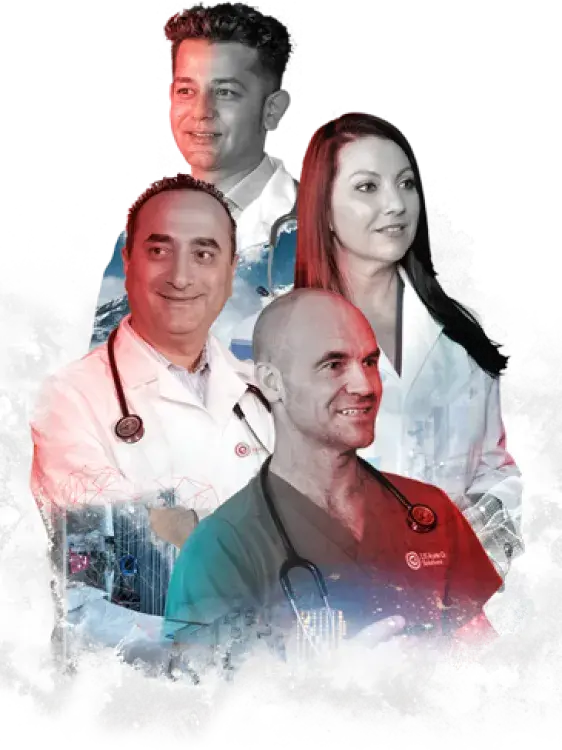 Ownership Improves
Processes
Ownership means we work as a team and adjust to improve outcomes – from door to discharge.