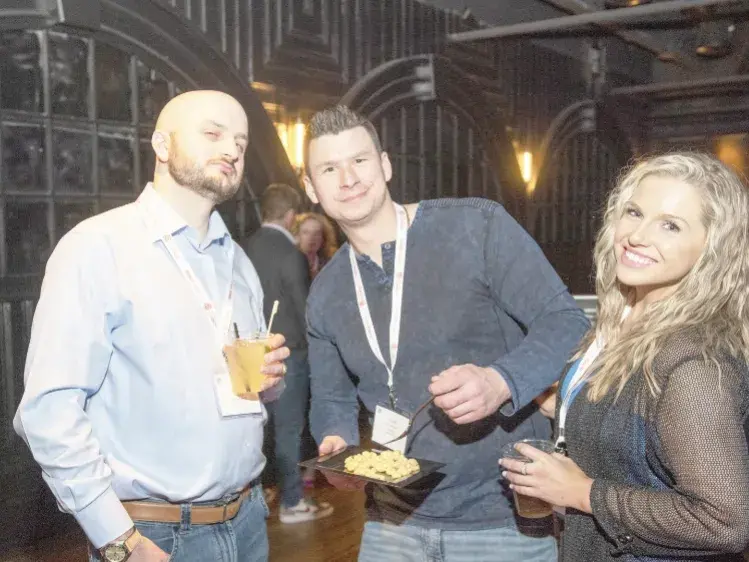 Emergency Department Leadership
When you partner with US Acute Care Solutions (USACS) to manage your emergency department, you can be sure a qualified team of physicians and APPs are leading your health system, bringing their deep knowledge and experience in emergency medicine to your health system. 
Partner with USACS
Experience & Knowledge 
As owners, we're motivated to achieve the very best results for our hospital and health system partners. We consider ourselves fortunate to become partners with your hospital staff in creating an ED of excellence. And we own the steps it takes to get there.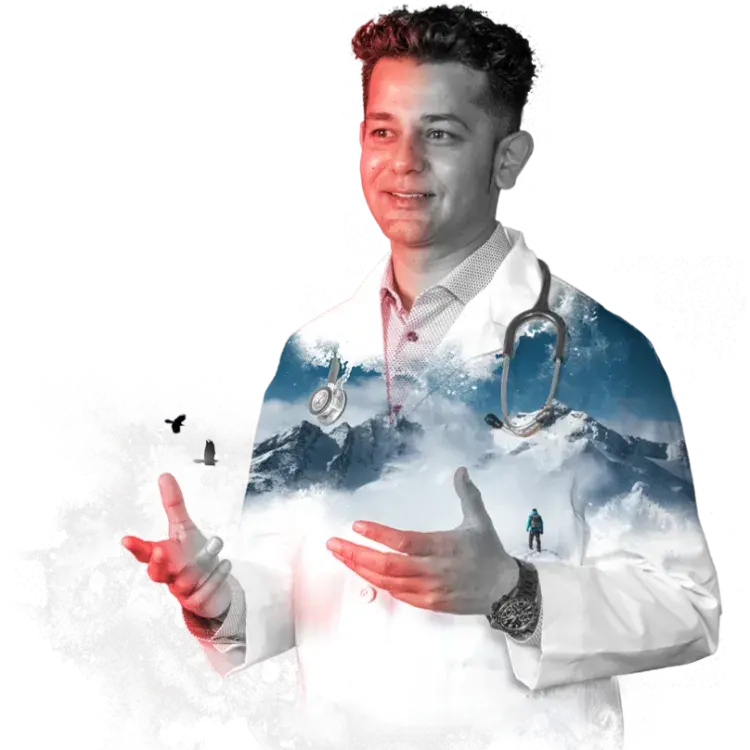 USACS Scholars Program
An intensive one-year course designed to mentor and develop physicians and APPs with leadership potential into Medical Director and Site APP Lead candidates.
LEARN MORE

USACS Leadership Forums
USACS medical directors, executives, outside consultants, and staff physicians gather to educate, exchange ideas, and connect with other leaders annually.
LEARN MORE

The Shift Blog
Read Dr. Angelo Falcone's blog post about his experience forging new territory with the integrated acute care model.
Read The Shift Blog
Partner With Us
Learn more about how we can boost productivity, efficiency, and quality of care at your hospital.