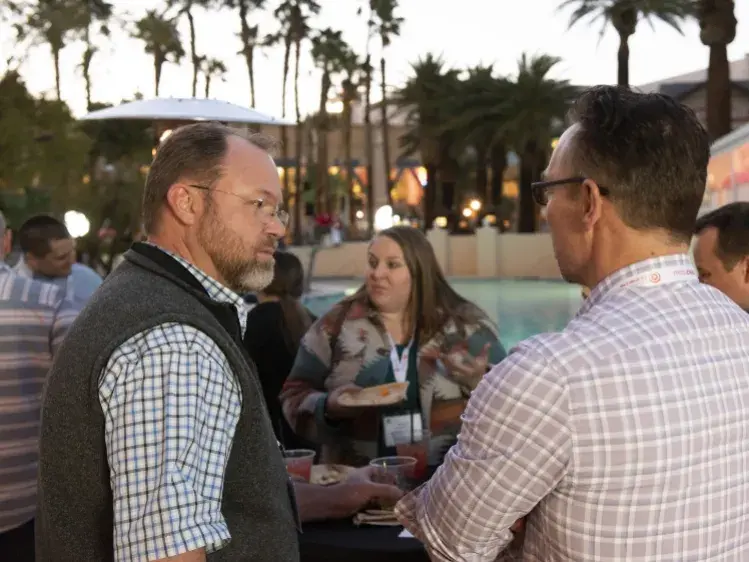 USACS Careers
Emergency Medicine Clinicians
Emergency medicine is fast-paced and high-pressure. Patient care requires split-second decisions. You need autonomy to make the right call – and that's what US Acute Care Solutions gives its emergency medicine clinicians.
Career results in Showing .
CONTACT A RECRUITER
Talk to a recruiter about positions staffed by USACS. Let our experienced team lead you through the career maze of competitive salaries, signing bonuses, retirement plans, insurance and medical malpractice coverage.