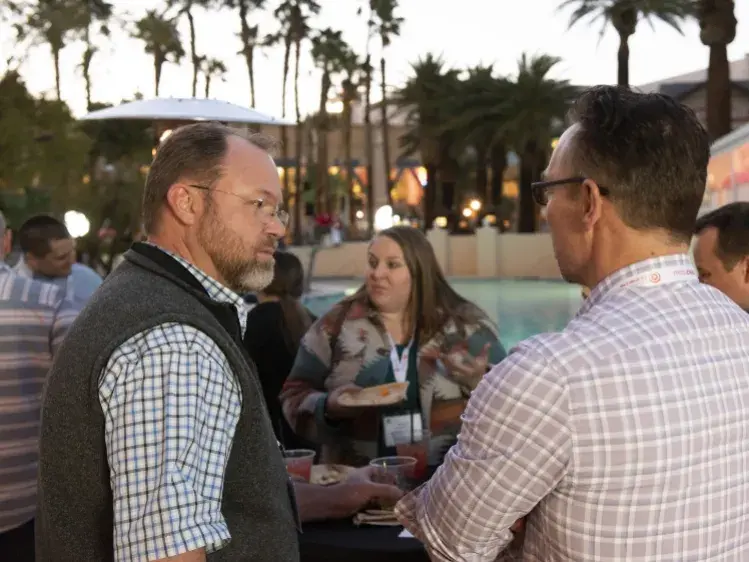 USACS Careers
Observation Medicine Opportunities
US Acute Care Solutions (USACS) is a national leader in implementing and managing observation care units for hospitals and health systems. Our observation units have a long track record of success, including dramatically reduced length-of-stay, eased staffing demands and increased hospital capacity. Explore our open observation medicine positions.
Career results in Showing .

A better model of care
The USACS observation medicine model includes a closed unit design with dedicated beds and specialized staff. This approach is proven to optimize inpatient and ED flow, increase hospital capacity, improve patient satisfaction and ultimately maintain a higher level of patient care. 
CONTACT A RECRUITER
Talk to a recruiter about positions staffed by USACS. Let our experienced team lead you through the career maze of competitive salaries, signing bonuses, retirement plans, insurance and medical malpractice coverage.