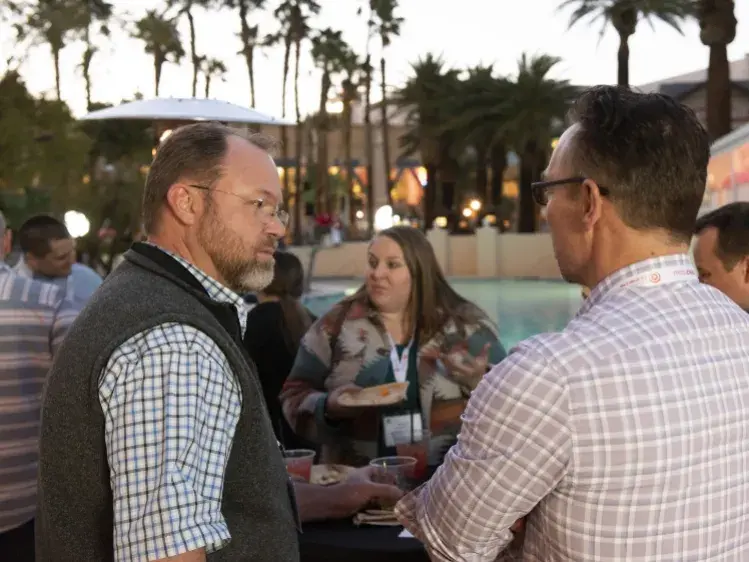 USACS Careers
Observation Medicine Opportunities
US Acute Care Solutions (USACS) is a national leader in implementing and managing observation care units for hospitals and health systems. Our observation units have a long track record of success, including dramatically reduced length-of-stay, eased staffing demands and increased hospital capacity. Explore our open observation medicine positions.
Career results in Showing .
ED Volume:
Sorry, this USACS position is well-staffed at the time. However, we are growing and adding new opportunities all the time!

Contact our recruiters to discuss your career options with USACS and start your path to success.

A better model of care
The USACS observation medicine model includes a closed unit design with dedicated beds and specialized staff. This approach is proven to optimize inpatient and ED flow, increase hospital capacity, improve patient satisfaction and ultimately maintain a higher level of patient care. 
CONTACT A RECRUITER
Talk to a recruiter about positions staffed by USACS. Let our experienced team lead you through the career maze of competitive salaries, signing bonuses, retirement plans, insurance and medical malpractice coverage.