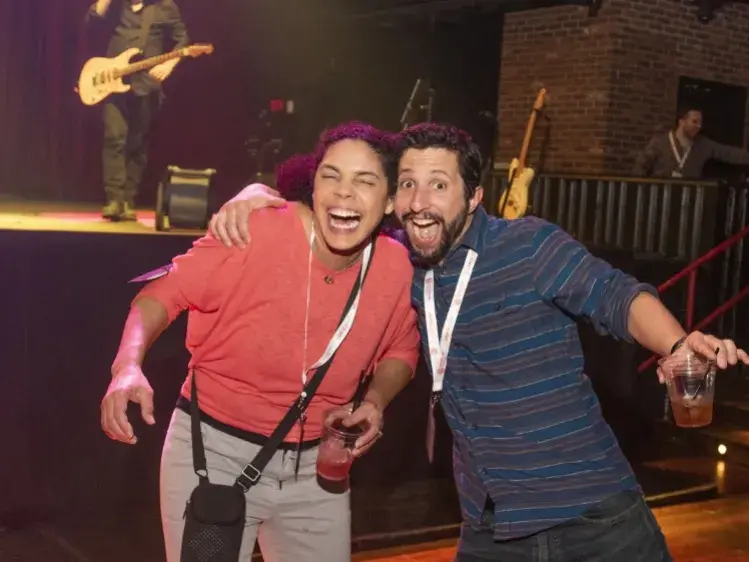 SERVICES
INTEGRATED ACUTE CARE WORKS BETTER
One group of physicians and advanced practice providers (APPs) caring for patients from door to discharge has many advantages. For better patient outcomes, enhanced efficiency and increasing quality measurements, talk to USACS.
PARTNER WITH US +
Our Solutions
USACS can enhance your hospital management, with our expertise in emergency medicine, hospital medicine, observation medicine, telemedicine, post-acute care, OB care, transitional care, pulmonary services, and critical care.
EMERGENCY DEPARTMENT LEADERSHIP
USACS manages emergency departments across the country to provide the best physicians and APPs and improve core metrics.

EXECUTIVE COACHING
Our Executive Coaching empowers leaders to find and enact solutions for both themselves and their organizations.
IMPROVEMENT PROGRAMS
Find clinical programs and ongoing educational tools, backed by the nation's leading provider of acute care. From our Efficiency Academy to our risk management and quality programs and more, we're continually gathering useful information and data.
PARTNER WITH US
If you'd like to explore all USACS can offer your facility and join our nationwide network of partners, complete the form.