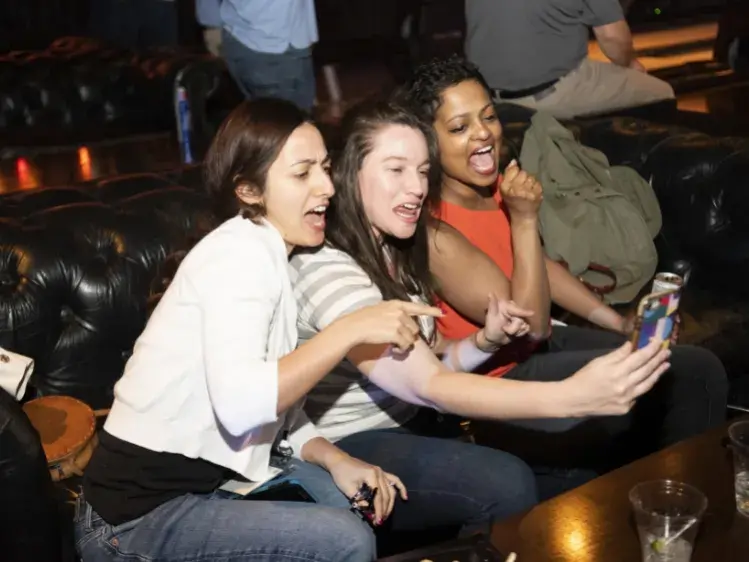 USACS Residency Sites
US Acute Care Solutions has supported outstanding residency programs for more than two decades, in addition to several rotating sites and multiple fellowship programs. Our core faculty and educational leaders are deeply committed to the advancement of graduate medical education and of emergency medicine as an academic specialty.
Some of the ways in which we support residencies include:
Paid EMRA membership for all residents
Dedicated administrative support for each program
Multiple opportunities for additional fellowships & leadership programs
Commitment to training residents on how to thrive in the real world of emergency medicine
Support for residents to attend the annual ACEP Leadership & Advocacy Conference
Learn About Fellowships
Looking to specialize in emergency medicine, pediatric emergency medicine or ultrasound? Or if you have ideas for inventions that will change modern medicine, consider one of USACS' prestigious fellowships.
Residency questions? CONTACT A RECRUITER
Talk to a recruiter about USACS residency opportunities. Let our experienced team lead you to a residency experience that fits your needs and will accelerate your career.