Rich Hausrod

MD

Regional Vice President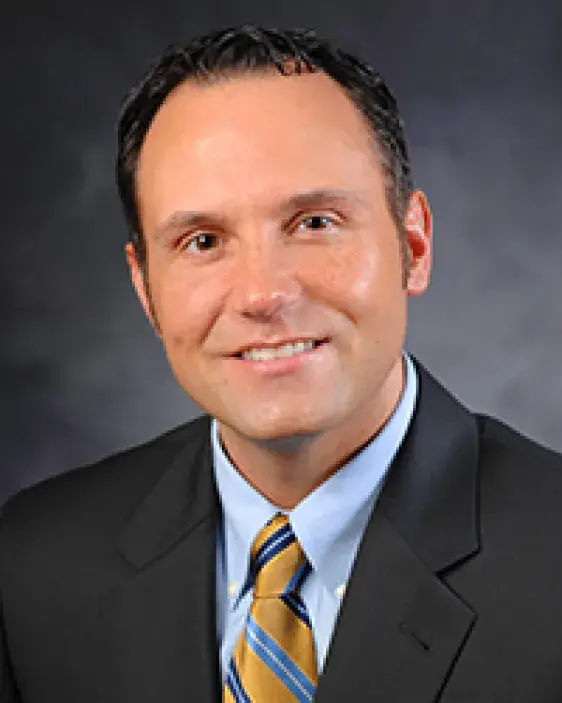 Medical School: Wright State University School of Medicine
Residency: Allegheny General Hospital
Richard V. Hausrod, MD, FACEP, FAAEM, is a regional vice president of the US Acute Care Solutions North Division. With more than 12 years of physician leadership experience, Dr. Hausrod aims to achieve high quality, compassionate patient care, while driving operational and financial efficiencies. He most recently served as regional medical director for legacy Alteon Health and University Hospitals Clinical Associates, in addition to being chair of Emergency Medicine at UH Elyria Medical Center.
Dr. Hausrod is Board Certified in Emergency Medicine by the American Board of Emergency Medicine. He is a Fellow of the American College of Emergency Physicians and the American Academy of Emergency Medicine.
Dr. Hausrod earned a bachelor's degree from the University of Dayton and his MD from Wright State University School of Medicine. He completed his residency in Emergency Medicine at Allegheny General Hospital.