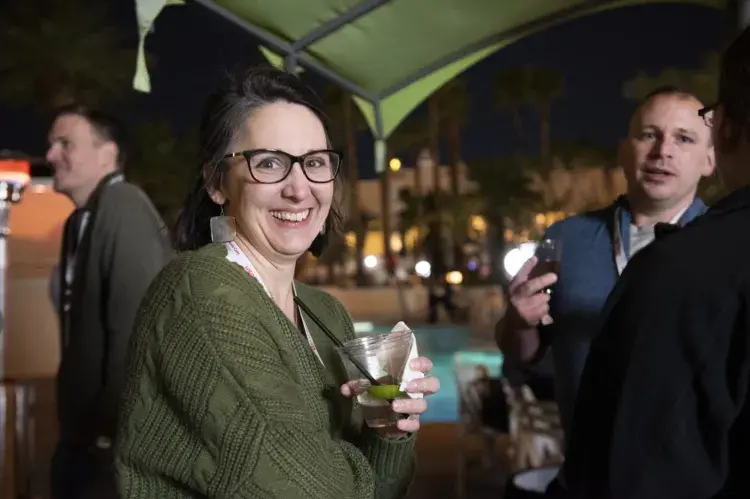 Dedicated to ED Nurse Leadership
Interim Nurse Leader Program
Through our years of experience caring for over 10 million emergency department patients annually, USACS has developed a deep understanding of the importance of dedicated ED nurse leadership. Our Medical Directors are responsible for working closely with their counterparts in nursing leadership to fulfill a common mission: caring for patients while running a high-functioning department that meets and exceeds the hospital's goals and expectations.

In the event a partner hospital experiences a lapse in nurse leadership – whether for a few weeks due to an unexpected absence or for an extended period of time – our Clinical Resource Group is experienced in developing custom interim leadership programs to fill the gap in coverage, identify areas of opportunity to improve operational performance and ensure the highest levels of clinical quality and patient satisfaction. The USACS Interim Nurse Leader (INL) program is designed to provide interim nursing leadership to support these departmental operations as our hospital partners work to recruit and onboard a candidate to fill the role on a permanent basis.
Interim nurse leaders provide immediate and measurable value to our partners by ensuring much-needed stability, experience and perspective and data-driven decision-making support during transitional periods. Working closely with our ED Medical Director, executive sponsors and other leaders, our interim nurse leaders are available on-site to address issues in real time, provide focused attention to nursing team needs and morale and manage daily nursing team operations, including attendance of all team meetings and coordination of team training. They also are responsible for serving as a nursing champion and leader on all performance improvement efforts.
Our phased approach to INL program development and implementation ensures interim nurse leadership transitions are efficient, effective, tailored to the unique needs of the department and supportive of the growth and development of both the nursing team and upcoming leaders.
CONTACT A RECRUITER
Talk to a recruiter about our INL program or other positions staffed by USACS. Let our experienced team lead you through the career maze of competitive salaries, signing bonuses, retirement plans, insurance and medical malpractice coverage.