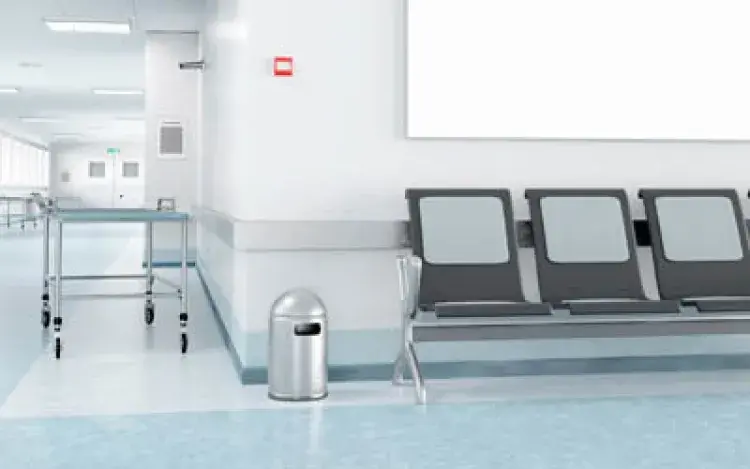 Rapid Patient Management Improves Volume and LWBS Rate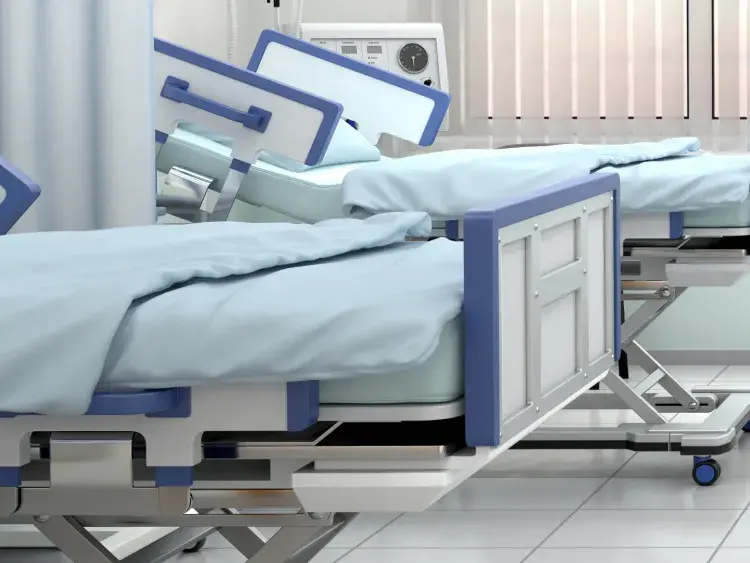 The Challenge
A large 300-bed safety net hospital in Los Angeles is the city's busiest trauma center. Of its patient population, 85% are uninsured or on Medi-Cal. It is where people go who truly have no other place to receive treatment.
The emergency department averages 230 patients a day or 60,000 patients a year. In 2006, the Left Without Being Seen (LWBS) rate was 20%.
The Solution
When US Acute Care Solutions partnered with the hospital, its on-site medical director, implemented our Rapid Patient Management program (RPM), designed to improve the patient intake process in the ED. With RPM, the role of physician assistants and nurse practitioners changed from screening patients to treating low acuity patients, resulting in:
Efficiencies in the ED
Reducing and often eliminating wait time
Getting patients discharged faster
Improved focus on patients requiring more intensive care
The Results
10
% INCREASE IN PATIENT VOLUME
The implementation of RPM was a new concept for the staff, who were not used to having a quick patient turnaround. At meetings, the on-site medical director, continually educated the team, and after a few months everyone was on board.
Ten years after partnering with the hospital, 20% of patients are seen by an advanced practice clinician, patient volume has grown by 10%, and the LWBS rate is under 3%.
Our highly successful Rapid Patient Management (RPM) program provides rapid door-to-provider times by pairing a provider with the triage nurse to rapidly see and perform the Medical Screening Exam as soon as possible. This allows patients with potentially serious problems to be identified more rapidly while other patients can be seen and efficiently discharged. RPM reduces LWBS rates, sometimes to as low as 1%, and improves patient satisfaction scores.
Improving patient satisfaction and care requires a team approach, which is only possible in an environment that values physician ownership, innovation and creative problem solving. This practice worked together to improve the overall quality of the patient experience in their department.
NEW PARTNERSHIPS
NEW OPPORTUNITIES
If you'd like to explore all USACS can offer your facility and join our nationwide network of partners, contact us today.