USACS Careers
Pediatric Clinicians
Our mission at US Acute Care Solutions is to advance the care of all patients, including the very youngest. We have inspiring careers for pediatric physicians and advanced practice providers who want to invest in the health of children. 
Career results in Showing .
ED Volume:
Sorry, this USACS position is well-staffed at the time. However, we are growing and adding new opportunities all the time!

Contact our recruiters to discuss your career options with USACS and start your path to success.
Pediatrics at USACS 
USACS offers positions in pediatric emergency medicine and pediatric hospital medicine. When you join our nationwide team of physician-owners, you'll enjoy outstanding benefits, practice the best evidence-based acute care and work within a culture of support and camaraderie. What's more, no matter where our physicians and APPs work, they can rely on the security and resources of a national group with more than 5,000 clinicians.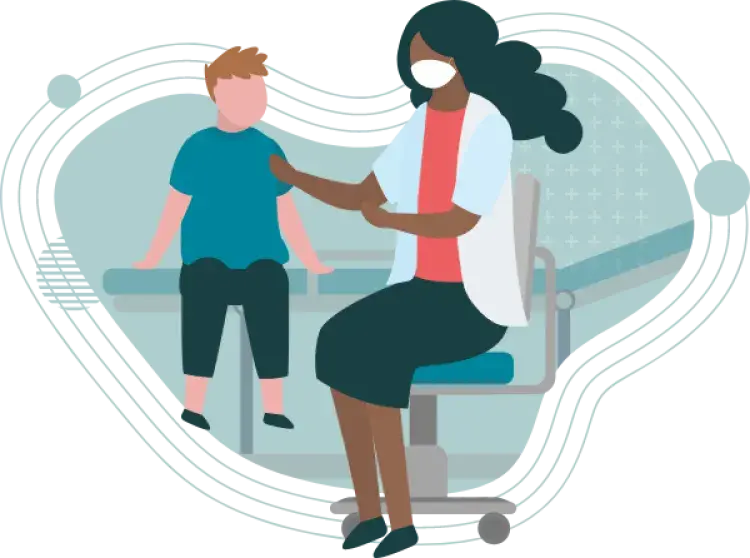 CONTACT A RECRUITER
Talk to a recruiter about positions staffed by USACS. Let our experienced team lead you through the career maze of competitive salaries, signing bonuses, retirement plans, insurance and medical malpractice coverage.