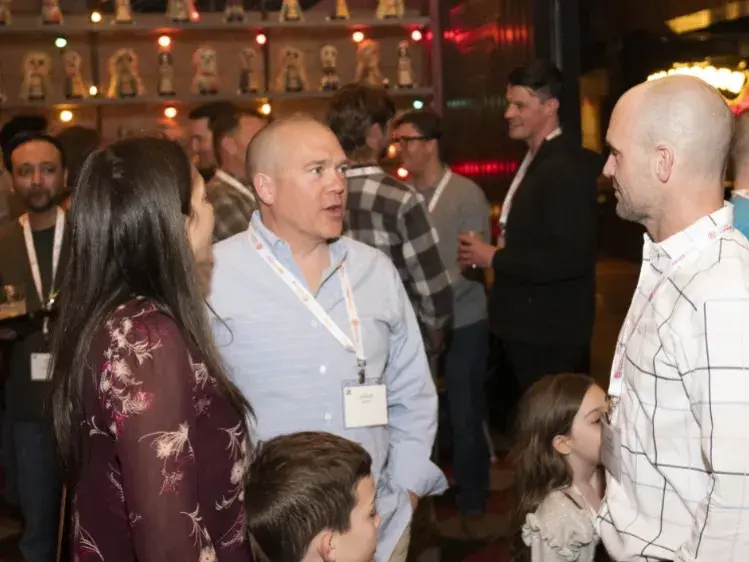 USACS Foundation
At US Acute Care Solutions, we treat each patient as if they were our own family. We care for each other the same way. If you face financial hardship, your colleagues have your back through the USACS Foundation.
contact us
WE HELP EACH OTHER
The USACS Foundation gives financial assistance to all employees of US Acute Care Solutions and affiliated companies who experience unexpected and devastating financial setbacks due to accident, illness, injury, death, natural disaster or other catastrophic or emergency hardship events.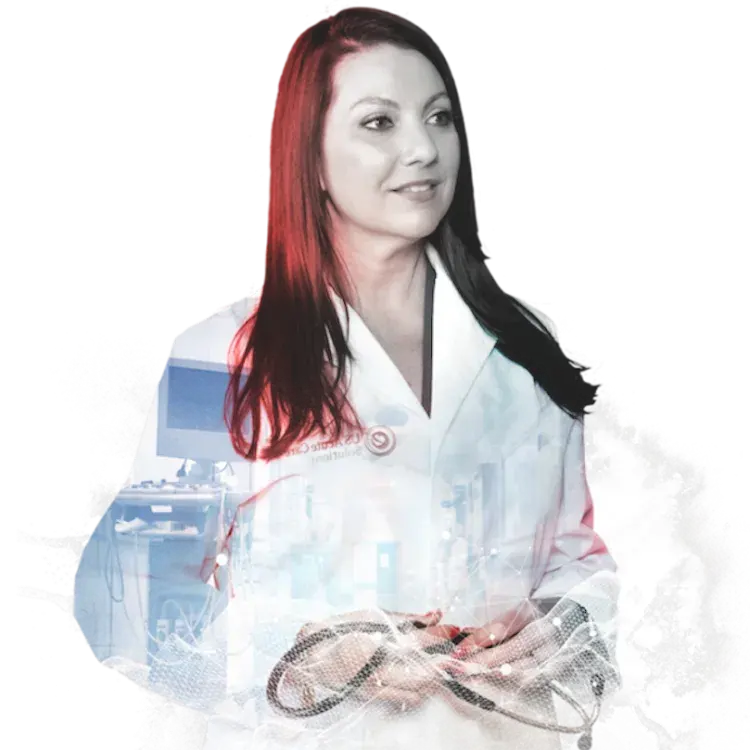 How it works
Wildfires. Floods. Medical conditions. Automobile accidents. Sometimes life doesn't go according to plan. As people who care for others, it's good to know we're not alone when an unexpected setback strikes. Our colleagues are there to help us, and we can be there for them – through the USACS Foundation. 
Donate
You can help your US Acute Care Solutions colleagues by making a one-time donation or by making your gift part of your payroll deduction. Every dollar helps a colleague in need.
Request Funds
If you're going through a financial hardship and need emergency help, this relief may help you.

No Overhead
Non-profit organizations spend as much as 10% of their revenue on fundraising and 15% on administrative costs. That's not the case with the USACS Foundation. Our activities are managed by USACS and supported by donated time from colleagues. That means every penny you give goes where it's needed most – to USACS employees in need.
LEARN MORE
Whether you want to donate, request funds or have a question about the USACS Foundation, contact a member of our team using the form. We look forward to hearing from you.