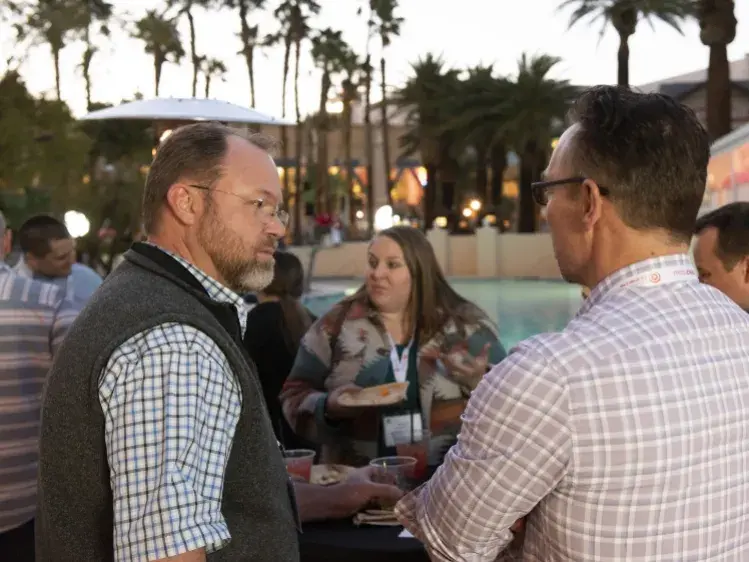 Loan Refinance Calculator
For the first time ever, physicians can secure lower interest rates on their entire student loan portfolio…as soon as they sign with USACS! Regardless of how much is refinanced, you have the option to pay as little as $100/month for the remainder of residency and for 6 months after.
USACS partnered with our preferred bank to offer its best-in-class student loan refinancing. Contact USACS to discuss more ways to plan for your long-term financial success. Fill in your current student loan info below to see how much you could save every month with an interest rate as low as 2.99%!
Current Interest Rate (%)
Your Current Monthly Payment
Your Current Out of Pocket Cost
Your New Out of Pocket Cost
Your New Out of Pocket Cost
Your New Out of Pocket Cost
Current Loan Debt
Current Loan Years
Current Interest Rate
Your Current Monthly Payment
Your Current Out of Pocket Cost
$
%

Your Student Loan Refinancing Options by Joining USACS

USACS Loan Years
USACS Interest Rate
Your New Monthly Payment
Your New Out of Pocket Cost
*Loan Savings With USACS
5
10
20
*This is an estimate of your savings when signed with USACS. Actual amounts may vary.
Additional Features
Free to apply
No origination fees or prepayment penalties
Option to pay as little as $0/month during residency and for 6 months after
Up to 12 months of Economic Hardship Forbearance is available
Fully dischargeable in case of death or permanent disability
Eligibility
Borrowers: Must be a U.S. Citizen or permanent resident with a valid I-551 card
Eligible Loans: Up to 100% of outstanding private and federal student loans from both undergrad and medical school (min $5,000; no maximum)
Provider has up to 12 months after their start date to enroll
Physician must be employed by USACS full time to qualify for subsidy
USACS also offers a physician loan payback program. Learn more.
Frequently Asked Questions
How do I apply?

The process is quite easy and starts by applying for loan refinance through our direct link at Laurel Road bank (https://www.laurelroad.com/refinance-student-loans/?usacs). Physicians may apply as soon as they have an executed agreement with USACS and have the option to pay as little as $0/month during residency and for up to six months after.
How much will USACS subsidize?

Once you have applied, Laurel Road Bank will offer you their best rate based upon the desired term and your personal financial information. This rate includes a discount as a USACS clinician. USACS will then provide a subsidy equivalent to 2.99% for a five-year term, 3.99% for a ten-year term, and 4.99% for a twenty-year term.
How soon may I apply and is there a deadline?

You may apply as soon as you have completed an executed agreement with USACS. You will remain eligible for up to 12 months post-residency/post-hire.
What happens if I leave USACS before the term of the loan is complete?

Although you will not continue to receive additional subsidy, your loan agreement with Laurel Road which includes a discounted rate for applying as a USACS employee will remain in effect. You will not be responsible to pay back any subsidy received prior to termination of your employment.
Are there tax implications?

Yes. Due to the status of the USACS-provided subsidy as income, the subsidy is taxed. However, you are eligible to receive a 10% pension contribution on the subsidy as part of your income.
Can I choose one option now regarding the term and later convert to another option?

Yes
Can I select a 7 or 15-year option?

Yes, however, a seven-year term would be subsidized at the rate of a ten-year term (3.99%) and a fifteen-year term would be subsidized at the rate of a twenty-year term (4.99%).
Can I consolidate my spouse's student loans in with my student loans?

Spouse student loans may not be combined; however, spouses may refinance separately using the above link and although not eligible for subsidy, they will receive the USACS discount.
If I choose the $0/month option through residency and for the first six months after does interest accrue?

Yes, interest does accrue during deferment period.
When does the subsidy go into effect? Once signed will I receive the subsidy before I begin working for USACS?

Participants can apply for our loan refinance program through our preferred bank upon sign. The discounted rate is based on your individual criteria. Upon activation as a full time employee, USACS with begin subsidy payments beginning on your next regularly scheduled paycheck.

 
Get Started with USACS
Want to learn more about how to save on your student loans? Complete the following form to speak with a representative and start saving today.