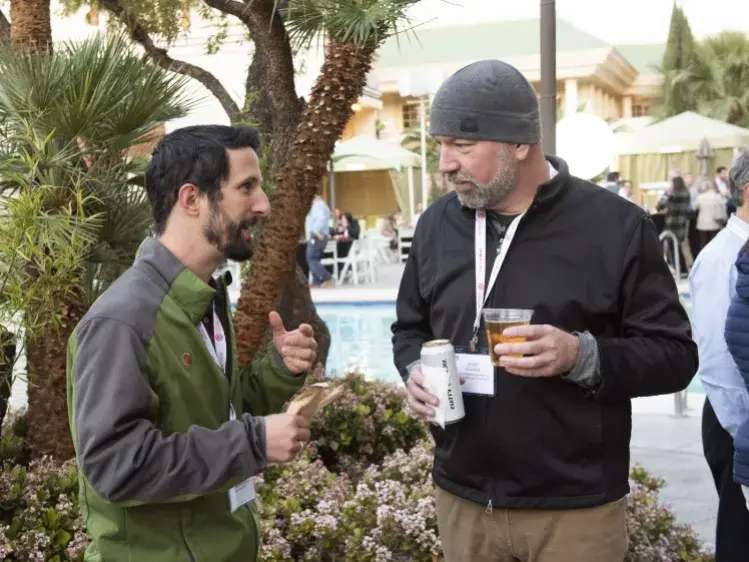 Telemedicine at USACS
The advancement of telemedicine is rapidly evolving each day, providing hospitals and health systems with a powerful way to relieve physicians and APPs of the burden of being in one specific location. Telemedicine has grown in ease, popularity, and acceptance. Here are some FAQs with regard to what US Acute Care Solutions has to offer in telemedicine technology.
Partner With USACS
First, what is telemedicine technology? 
Telemedicine technology is a way to facilitate access to patient care by allowing a remote connection through video between a clinician and a patient or a clinician and other clinicians. The biggest strengths of telemedicine are accessibility, timeliness, improvement in quality, improvement in addressing surge/staffing needs and risk mitigation through both access to consultants, and as a tool to interact effectively with patients who are in quarantine. 
How does telemedicine improve patient care?  
Telemedicine allows for more informed decision-making regarding patient care by allowing a connection to occur with the right team at the right time, whether that's between a patient and a physician or APP or between several physicians and APPs working collaboratively to make time-sensitive decision. Without telemedicine, such care is often not possible. It also allows for oversight of other physicians and APPs, staffing of APPs remotely, rural consultant access to patients, on-demand follow-up care, and robust remote outpatient monitoring.
How is USACS a leader in telemedicine services?
US Acute Care Solutions has an integrated relationship with our hospital partners – a major consideration and a differentiator that matters when it comes to choosing a telemedicine partner. We stand above the other groups with our performance on quality and risk. This is further integrated into our telemedicine products as are the network integrity aspects of our products. Large vendors offer a one-dimensional experience while USACS provides a continuum of options from the patient's home to 90 days post discharge. Also, USACS is able to accomplish this with hospital systems' existing platforms, develop a tailored product, or provide a standalone solution to work in parallel with our system partners. Lastly, our physicians and APPs are local and have a better understanding of the local resources that can be used for patient care plans.
What are the benefits of telemedicine?
Telemedicine is a vehicle to deliver excellent care. It is efficient, timely, cost effective and far reaching. Its uses span from on-demand direct care to augmented care with clinician-to-clinician interactions. Telemedicine reduces risk by providing more options to access patients after discharge; it helps patient surge issues in an on-demand fashion; and lastly, reduces rate of clinician by providing alternative ways to interact with patients.
What is the role of telemedicine within the hospital? 
Telemedicine can play various roles in a hospital setting. For example: 
Tele-Emergency services for patients at home who are considering whether they need to come to the emergency department. 
Collaboration amongst physicians including Tele-Triage within the ED, Tele-Hospitalist, Tele-Observation, and Tele-ICU; as well as ED staff oversight and Tele-Follow Up. 
In addition, during COVID-19 Telemedicine can be helpful in the hospital to reduce PPE use by limiting the number of in-person encounters between the physician or APP and patient. 
Partner With Us
If you're seeking a partner who understands how to improve patient care outcomes and bring hospital systems into alignment, talk to USACS. Find out what our transitional care management and other integrated acute care solutions can do for you.