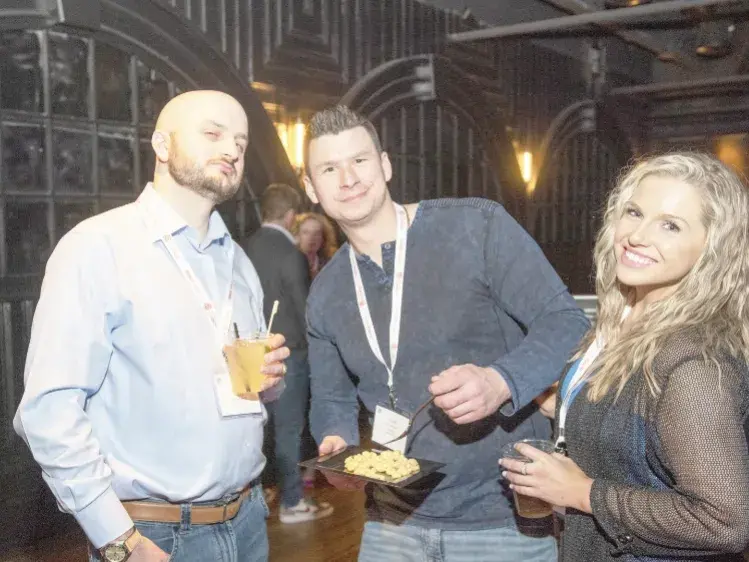 USACS Podcast
USACSCast is proud to present a podcast dedicated to quality education and discussion on timely topics in the practice of emergency medicine. Engage with expert speakers on a variety of subjects as they discuss innovative ways they are caring for patients and improving health systems around the country. Learn how you, too, can further sharpen your skills.
Drs. Suprina Dorai, Rebecca Kornas and Vicky Nguyen discuss infertility in women in medicine, managing the maternal wall and implicit bias with regards to women in the workforce.
Dr. John Casey discusses tips and tricks for excelling at challenging conversations with consultants.
Drs. Chris Johnston and Andy Little discuss Alternatives to Opiates (ALTO), how to implement changes in your ED and tips for changing the culture in health systems.
Dr. Joe Robson discusses a harrowing case involving performing a perimortem C-section.
Dr. Tony Cirillo, ACEP Board Member and Director of Government Affairs for USACS, discusses how to turn your passion into advocacy and how to take the first steps towards making a difference.
What exactly is burnout? Who does it affect? How can we prevent it, and move past it? Listen to this insightful conversation from Drs. Jestin Carlson, Theresa Vey and Suprina Dorai.
Dr. Quentin Reuter reviews updates on endovascular therapy for stroke and discusses which patients are the best candidates, as well as considerations at your site.
Dr. Orion Colfer leads a discussion about patient satisfaction, based on a groundbreaking patient study published in the December 2020 Annals of Emergency Medicine.
Two APPs and Two Docs discuss the APP/Physician relationship including general scope of practice, some tips for improving communication and collaboration.