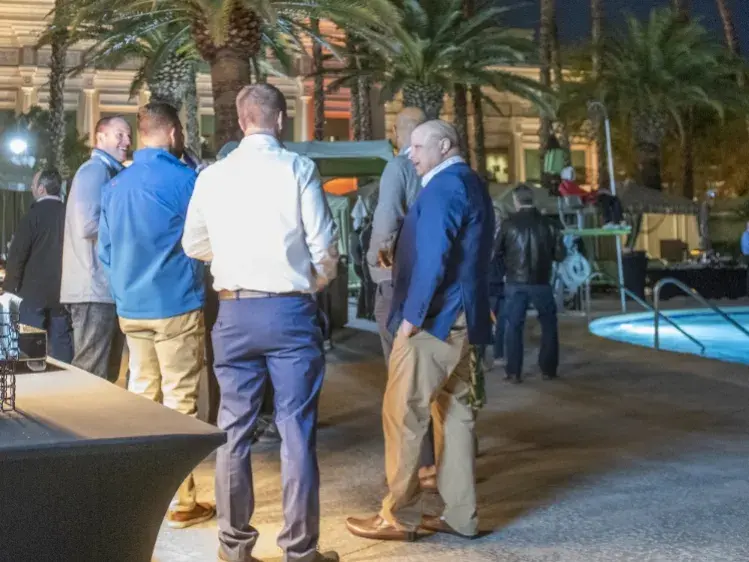 National Clinical Governance Board
As a company with partner sites in 30 states, our leadership understands how the use and uptake of evidence-based guidelines for patient care can vary widely by location. In some cases, two patients could have completely different emergency care experiences, even if they have the same complaints and risk factors. To improve consistency and patient care, USACS created the National Clinical Governance Board (NCGB).
Contact Us
Establishment of evidence-based protocols
The NCGB monitors and responds to clinical governance issues facing USACS clinical sites and enforces established guidelines company-wide.  
Assessment of clinical outcomes and patient experience


NCGB guidelines streamline clinical care at all USACS locations to ensure the best patient care. When USACS physicians and APPs follow the established protocols, it is easier to track and measure reduced variability and patient outcomes.  
A national impact


By observing, measuring, and aligning our emergency departments, we expect to see a significant improvement, not just at the patient level, but on a national scale.  
The Shift Blog


Read Dr. David Klein's blog post discussing how the USACS National Clinical Governance Board is helping to answer a national problem. 
CONTACT Us
Contact USACS to learn more about our National Clinical Governance Board, one of our largest, most significant steps toward improving emergency care nationwide.