Diversity, Equity, Inclusion, and Accessibility
Together,
Our differences make us stronger 
At US Acute Care Solutions, we firmly believe that getting people with different experiences and backgrounds around the table leads to better decision-making and better patient care.  
Our physicians and APPs treat millions of patients from around the country every year. No two are the same. So, we value diversity of age, gender, race, ethnicity, religion, sexual orientation, family status, medical specialty and life experience among our team members. We recognize that to fully understand the issues in the areas we serve, we need to have people working in our hospitals who represent those communities.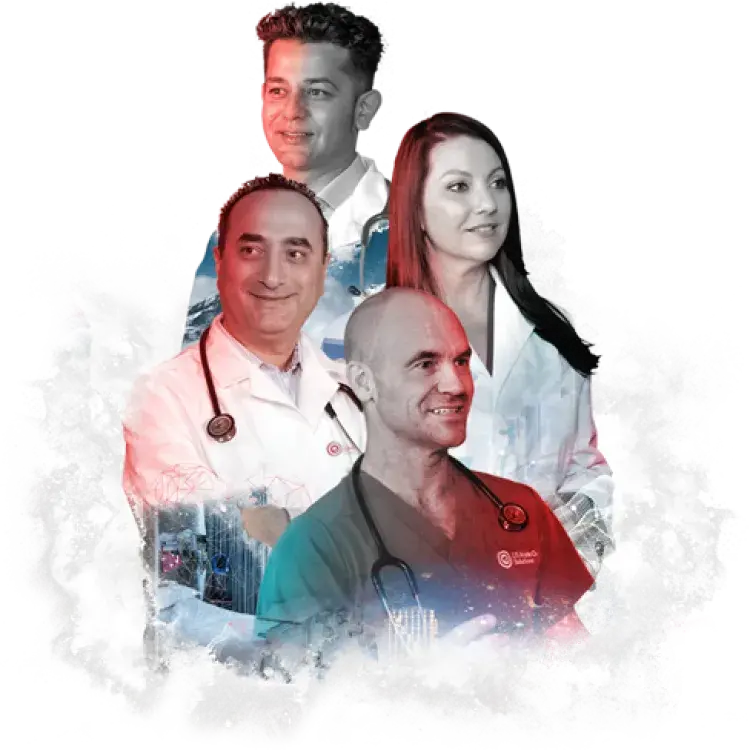 Office of Diversity, Equity, Inclusion & Accessibility
USACS has established an Office of Diversity, Equity, Inclusion, and Accessibility (DEIA) which is run by our Chief of Clinician Engagement. The office has the following focus areas:

To empower employees
To create an inclusive environment

To advance health equity for each patient USACS physicians and APPs serve

We also offer a variety of employee resources and patient-focused efforts to help drive change and support positive outcomes.

 

Employee Resource Groups
USACS' employee resource groups celebrate the diversity of our physicians, APPs, and employees, as well as drive engagement, support leadership development and provide opportunities for community outreach.  

 We currently have the following Employee Resource Groups, which are open to all USACS employees: 

The Dr. Charles Drew Alliance Resource Group 
La Familia Resource Group 
Women's Resource Group 
Pride and Allies Resource Group 
Asian Heritage Resource Group 

 
Contact USACS if you are interested in joining an Employee Resource Group.
Health Equity
USACS is committed to being a diverse, equity-driven organization. We partner with our hospitals and hospital systems to provide quality care to all patients, work to eliminate disparities for our patients and foster inclusive and equitable cultures.  
The Health Equity Subcommittee is part of our National Clinical Governance Board. This group brings together clinical leaders to focus on equitable care standards and address the social determinants of health.  
The Health Equity Fellowship is designed to create leaders who can drive meaningful changes in health equity across the acute care continuum.

Women's Destination
Gender diversity is not just a benefit for our team. It benefits the health systems we serve. When physicians and APPs reflect the diversity of their patients, care and outcomes improve. Read more about why USACS is a destination of choice for women.
Parental Leave
When a physician or APP in our group decides to have a child, the rest of us rally around to ensure they get the time they need to pursue their dream of family, and the financial support they need to keep excelling in their careers. Learn more about the USACS Parental Leave Policy.