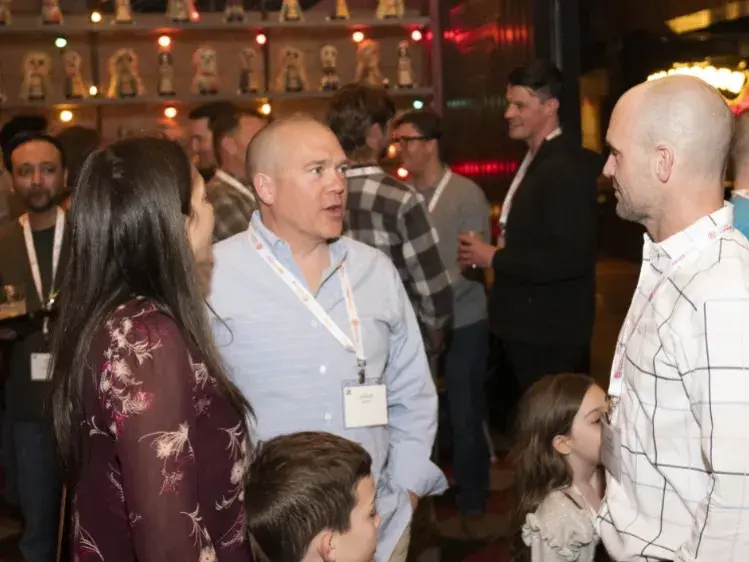 NATIONAL CLINICAL ADVOCACY
As owners, we must invest in our shared practice. That's why US Acute Care Solutions vigorously advocates for its physicians – so that we can own our future.
Below are a few ways USACS works to shape rules and laws across the country to benefit our clinicians and the patients and health systems they serve.
EDPMA
The Emergency Department Practice Management Association (EDPMA) was formed in 1997 and is one of the nation's largest trade associations supporting emergency medical care for all Americans. EDPMA comprises about 100 member organizations, including ED physician groups of all sizes and providers of supporting services such as billing and coding, documentation, EHR/EMR services, scribe companies and more.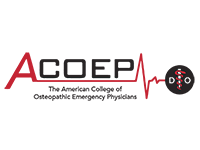 ACOEP
The American College of Osteopathic Emergency Physicians (ACOEP) is a national organization that supports high-quality emergency care, promotes and protects the interests of osteopathic emergency physicians, ensures the highest standards of postgraduate education and leads in research.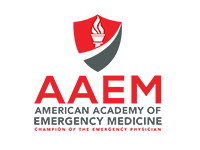 AAEM
The American Academy of Emergency Medicine (AAEM) is the specialty society of emergency medicine. AAEM advocates for every individual to have unencumbered access to emergency medicine performed by a specialist in emergency medicine. Today, many USACS physicians maintain active memberships in the national academy and their respective state chapters.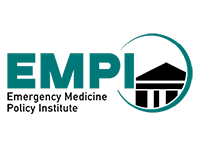 EMPI
Key emergency medicine stakeholders created the Emergency Medicine Policy Institute (EMPI) in 2011 during the rulemaking process after the passage of the Affordable Care Act. Over the past ten years, EMPI has continued to advocate in Washington, DC for emergency medicine. Today, EMPI supports research, publications and public relations efforts promoting the value of emergency care as an integral part of the national health care delivery system.
Looking out
for You
In addition to our national affiliations, we support local and regional groups at each of our hospital locations across 30 states.
Contact us to learn more about our advocacy efforts.