Working at USACS
Do you want to love your work and the people who work beside you? Do you want to be part of a team committed to providing the best emergency medicine, hospital medicine and observation medicine to health systems and patients? Do you want a fulfilling career with benefits that set you up for long-term success? Then we'd like you on our team at US Acute Care Solutions.
JOIN USACS
Ownership is Power
As physician owners, we have the power to make the best decisions for patient care and provide the best solutions for our hospital partners. We also know how to take care of each other and have fun together because we're a family.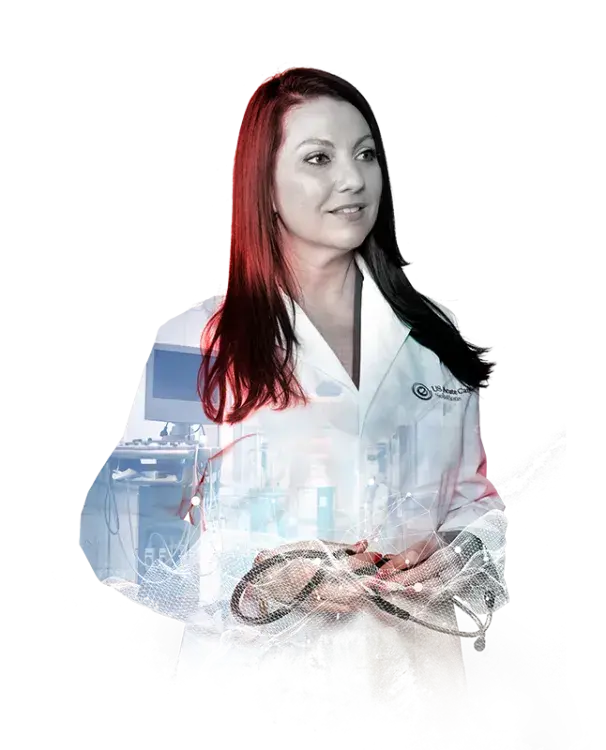 National Reach
USACS has 5,000 clinicians and we serve 10 million patients every year at 500+ programs in 30 states, from New York to Hawaii. When you join our family, you will benefit from our broad and diverse knowledge base as we all work toward the best in integrated acute care.
Our geographic reach also means that no matter where you want to work, you'll be able to find the perfect match as we continue to grow

Professional Development
As owners, we invest in our professional development.
From tax-free annual CME/BEA contributions to a year-round slate of training and clinical education, we invest in our clinicians and further our vision of being national leaders in integrated acute care.
Outstanding Benefits

 
USACS offers among the best benefits to help you keep work-life balance and maintain financial stability.   
10% Company-Funded Retirement

Medical Malpractice Support

Leadership & Clinical Training
STAT Traveling Physician Program

Physician Equity Ownership
CONTACT A RECRUITER


Talk to a recruiter about positions staffed by USACS. Let our experienced team lead you through the career maze of competitive salaries, signing bonuses, retirement plans, insurance and medical malpractice coverage.