US Acute Care Solutions Expands Integrated Acute Care Services At Two Mercy Health Hospitals In Central Ohio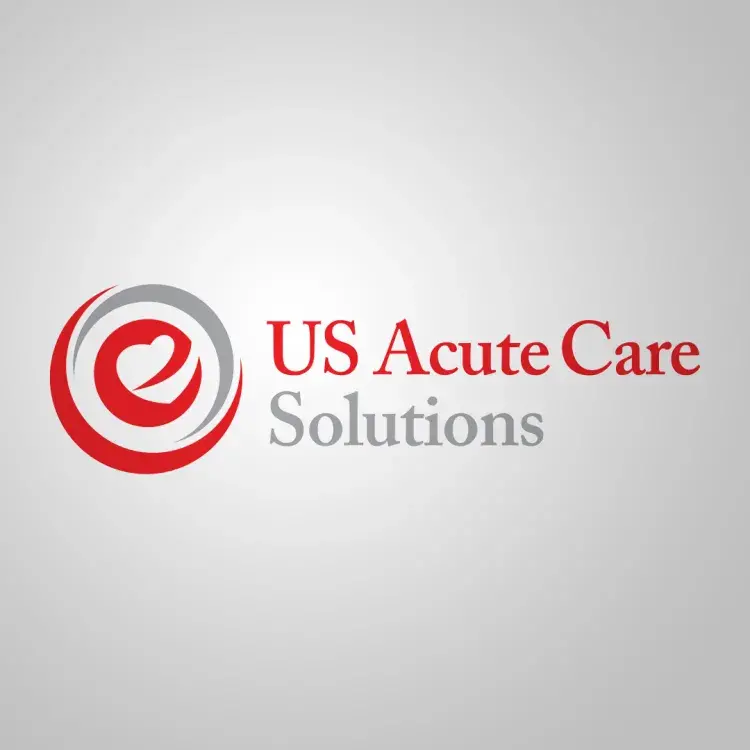 Press Release
CANTON, Ohio, May 31, 2021 – US Acute Care Solutions (USACS) announced it is now providing integrated acute care (IAC) services at Mercy Health – Springfield Regional Medical Center and Mercy Health – Urbana Hospital. USACS currently provides emergency medicine services at both locations. Integrated Acute Care brings the addition of critical care and hospital medicine services together as one team with one purpose: seamless, quality patient care across the entire acute care episode.
"We're proud to expand our partnership with Mercy Health, as they have been an outstanding partner for many years," said Dr. Michael Cetta, Chief of Integrated Acute Care Services at USACS. "The USACS IAC program continues to grow as the model of choice for hospitals interested in enhancing quality and patient satisfaction."
As the area's only full-service hospital, Springfield Regional Medical Center has served the Clark County community for more than 100 years and offers health services from maternal medicine to palliative care. Urbana Hospital serves Urbana and Champaign County, and is a proud partner of Telestroke with The Ohio State Wexner Medical Center.
"As a health system, we look to partners with those who share the same vision for patient care," said Adam Groshans, market president, Mercy Health – Springfield. "A vision that emphasizes compassion, quality and access. We believe USACS upholds these priorities in their delivery of care model."
The USACS model of Integrated Acute Care builds on the USACS commitment to physician ownership by creating a single, accountable team of physician leaders responsible for improvement of patient care throughout the patient's stay, from entrance into the emergency department until discharge, and beyond. The model has led to improvements in key quality metrics, particularly those related to patient experience.
# # #
About USACS
Founded by 15 emergency and hospital medicine physician groups across the country, USACS is the national leader in physician-owned integrated acute care, which includes emergency, hospital and critical care professional services. USACS provides high-quality care to approximately 6 million patients annually across more than 260 programs and is aligned with leading health systems across the country. Visit usacs.com to learn more.
About Mercy Health
Mercy Health – Springfield is part of Bon Secours Mercy Health one of the 20 largest health systems in the United States and the fifth-largest Catholic health system in the country. The ministry's quality, compassionate care is provided by more than 60,000 associates serving communities in Florida, Kentucky, Maryland, New York, Ohio, South Carolina and Virginia, as well as throughout Ireland. Mercy Health – Springfield, which includes Springfield Regional Medical Center and Urbana Hospital, has a mission to extend the compassionate ministry of Jesus by improving the health and well-being of our communities and bring good help to those in need, especially people who are poor, dying and underserved. Mercy Health – Springfield is a comprehensive, regional health care system, known for quality, innovation, compassionate service and a caring culture. With two hospitals and numerous physician offices and care locations, Mercy Health ensures easy access to safe, effective, timely and cost-efficient care for every stage of life through a network of hospitals, nursing homes and retirement communities as well as rehabilitation and outreach services. Consistent with its commitment to serve each patient with dignity, Bon Secours Mercy Health provides nearly $2 million per day in community benefit. To learn more, visit mercy.com.
Media Contact
Marty Richmond
Corporate Communications Director
US Acute Care Solutions
330.493.4443 x1406
[email protected]