Hospitalist Services at Hazel Hawkins Memorial Hospital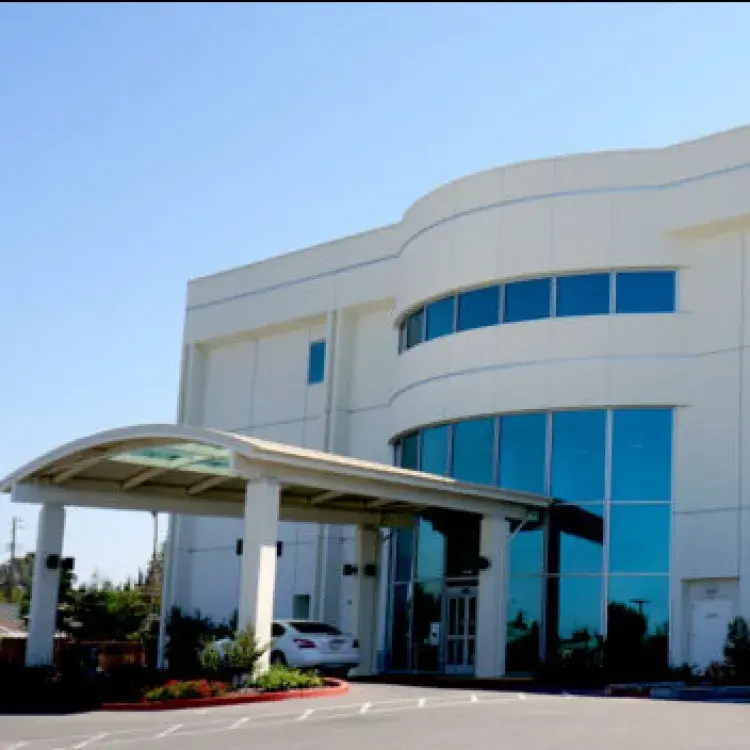 Press Release
Hollister, CA (December 30, 2020) VEP Healthcare Inc. (Operating as US Acute Care Solutions as of June 2021), a national leader in emergency medicine and hospital medicine management and staffing services, will lead Hollister, California-based Hazel Hawkins Memorial Hospital's (HHMH) hospitalist program effective December 23, 2020.
"The executive team at HHMH is excited about the partnership that will bring their expertise in a managed group model to the hospital's important inpatient medicine service." Steven Hannah, M.H.A., HHMH CEO says.
The group has managed HHMH's emergency department since 2015. The expanded partnership enables their skilled emergency medicine and hospital medicine experts to collaborate to deliver a smooth patient experience between emergency room care and inpatient admission.
"Patients are the focus of these types of decisions and while we've had a solid hospitalist service leading up to this transition, we believe that this partnership will provide a strong foundation for providing inpatient care into the future," Hannah says.
"We are thrilled to expand our partnership with Hazel Hawkins to provide outstanding care to San Benito and southern Santa Clara counties," President of USACS West Region Steve Maron, MD says.
About Hazel Hawkins Memorial Hospital
Hazel Hawkins Memorial Hospital (HHMH) is a full-service 25-bed not-for-profit hospital providing exceptional health care to San Benito County and southern Santa Clara County. After more than 100 years of operation, HHMH remains dedicated to its values of respect, compassion, and excellence. HHMH is a locally-governed, community-based hospital offering a full range of inpatient and outpatient services, laboratory services, palliative care, physician, speech, occupational therapy, respiratory care, and a new modern birthing center.