US Acute Care Solutions and TBEP Announce Partnership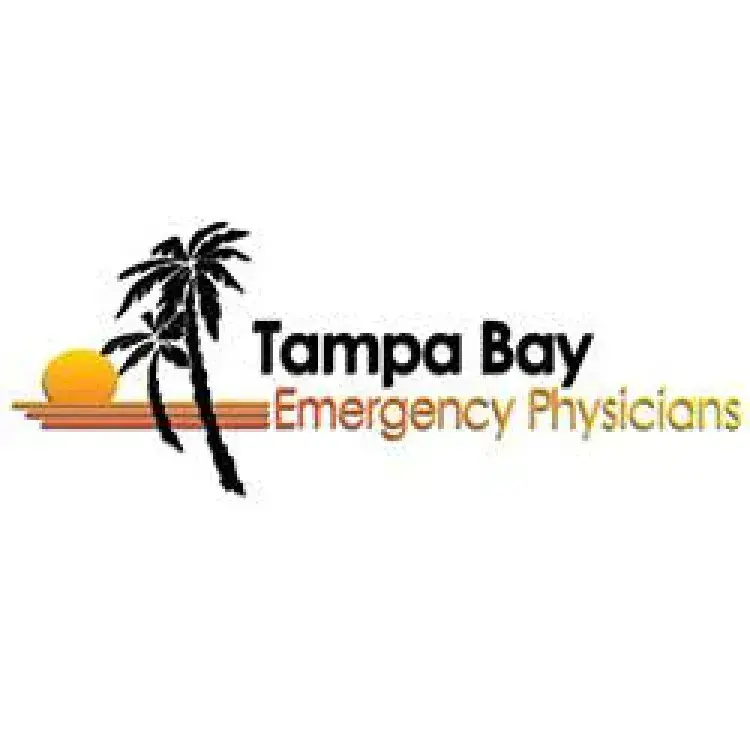 Press Release
U.S. Acute Care Solutions Extends Platform to Southeast With Tampa Bay Emergency Physicians Partnership
CANTON, OHIO and TAMPA, FLA. (TK, 2015)
U.S. Acute Care Solutions ("USACS"), a national leader in emergency medicine and hospitalist services, continued its national expansion of physician-ownership today by partnering with Tampa Bay Emergency Physicians ("TBEP"). TBEP employs 45 board-certified emergency medicine physicians and 30 physician assistants and nurse practitioners who provide care to nearly 200,000 patients annually through the Florida Hospital system in Tampa.
"For more than 40 years, Tampa Bay Emergency Physicians has consistently provided high-quality, compassionate and efficient emergency medical care to its community, which is what we seek in our founding partners," said Dr. Dominic Bagnoli, CEO, USACS. "TBEP physicians will remain partners in their practice and become shareholders in USACS, while gaining access to the resources and support required to continually improve their patient care and operations."
Amy R. Conley, MD, FACEP, and vice president at TBEP, is a former President of the Florida College of Emergency Physicians and current Councilor for the American College of Emergency Physicians. "As physicians, we're really in a unique position. We first and foremost serve our patients and communities, but, of course, so much of patient care starts before the visit. We have an equal responsibility to strengthen our operations, invest in our employees and remove obstacles to living our core values," said Conley.
TBEP's leadership team shares USACS's vision for the future of emergency medicine. CEO Brian Baker said: "USACS partners with leading physician groups to provide an excellent alternative to today's conundrum: face acquisition by a large-scale operation and surrender your independence and practice values, or strive to compete as a small, self-governed organization without sufficient resources. We are thrilled to co-found USACS and expand their platform in the southeast region."
Founded in May 2015, USACS's mission is to provide resources, business and capital support to today's physician groups through a platform that is majority owned by physicians. USACS has aggressively expanded its national footprint with co-founders EPPH, MEP Health and TBEP.
This partnership agreement, which has been approved by the shareholders of TBEP, is subject to customary closing conditions, and is expected to close by year-end. Ropes & Gray LLP served as legal counsel to USACS. MHT Midspan is financial advisor to Tampa Bay Emergency Physicians. Foley & Lardner is serving as its legal counsel.
# # #
About USACS
Established in May 2015 by Emergency Medicine Physicians ("EMP") and Welsh, Carson, Anderson & Stowe, USACS is focused on becoming the national leader in emergency medicine and hospitalist services. USACS offers emergency medicine groups a strategic partnership by providing business support, industry resources and capital backing. USACS provides high quality emergency care to almost 4 million patients each year at more than 90 hospitals in 20 states, and is aligned with leading hospital systems across the country.
About Tampa Bay Emergency Physicians (TBEP)
Tampa Bay Emergency Physicians has a history of successfully providing high-quality emergency medical care within the same hospital system for more than 40 years. Through financial steadiness, excellent management and a storied reputation for success, TBEP has recruited strong, residency-trained, Board Certified emergency medicine specialists and advanced practice providers experienced in emergency medicine. TBEP possesses management experience and capabilities rivaling large-scale competitors, while still providing service with the personal touch and attention of a smaller company. For more information, visit www.tampabayemergencyphysicians.com.
About Welsh, Carson, Anderson & Stowe
Welsh, Carson, Anderson & Stowe focuses its investment activity in two target industries: healthcare and information/business services. Since its founding in 1979, the firm has organized 16 limited partnerships with total capital of $23 billion. The firm is currently investing Welsh, Carson, Anderson & Stowe XII, L.P. See www.welshcarson.com to learn more.
Media Contact:
Jen Asbury
ACE Group
(303) 241-3126
[email protected]