US Acute Care Solutions Names Steve Nelson And Jason Scheir To Its Board Of Directors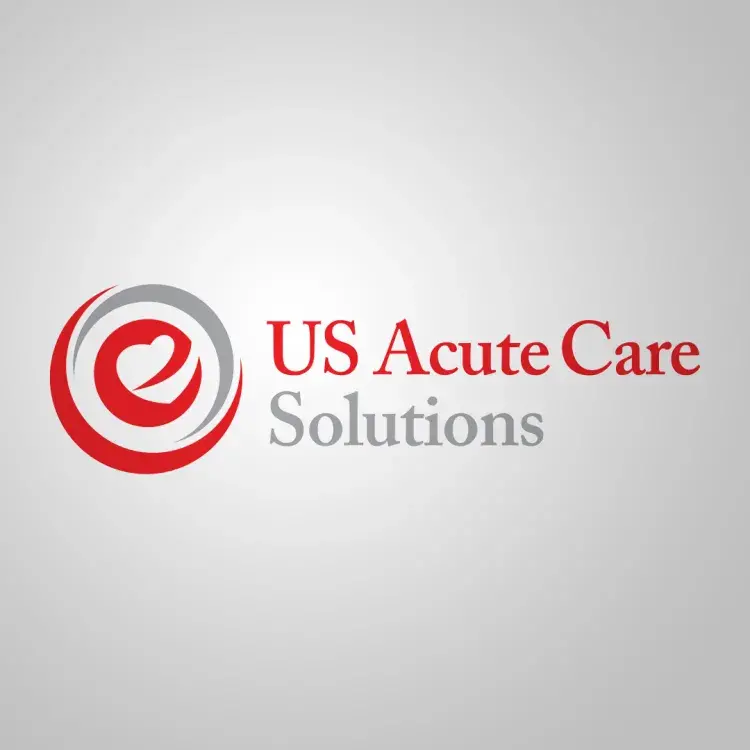 Press Release
US ACUTE CARE SOLUTIONS NAMES STEVE NELSON AND JASON SCHEIR TO ITS BOARD OF DIRECTORS
CANTON, OHIO, March 23, 2021 – US Acute Care Solutions (USACS) today announced Steve Nelson and Jason Scheir have joined the company's board of directors.
Mr. Nelson is the Chief Executive Officer of DuPage Medical Group (DMG), one of the largest independent, multi-specialty physician groups in the country. Prior to joining DMG, he was the CEO of UnitedHealthcare, a $190 billion division of UnitedHealth Group. He also served in a variety of executive roles with the Henry Ford Health System. Mr. Scheir is a Partner at Apollo, which led the recent preferred equity investment in USACS to facilitate its physician-led buyout.
USACS Executive Chairman of the Board of Directors, Dominic J. Bagnoli, MD, FACEP, FAAEM, said, "We are excited to welcome Steve and Jason to our board. As clinicians, we want to find innovative ways to partner with payers in evolving pay for performance plans, and believe Steve's experience will be particularly valuable to these ends. The better we can align with payers to deliver necessary care at a lower cost to our patients while ensuring appropriate compensation for the providers on the front line, the easier it is for us to live out our mission: To care for patients."
"I'm honored to join the board of USACS, which occupies a leading and unique place in the healthcare ecosystem. I believe it is incredibly well positioned to improve health outcomes and patient experiences as well as to lower costs," said Mr. Nelson.
Apollo Partner and Head of U.S. Hybrid Value Mr. Scheir said, "USACS is a highly reputable leader in acute care clinical staffing for health systems across the country and is particularly appreciated for its physician ownership and proven results. I look forward to working with Steve and the entire board to help grow the business and steward the excellent care for which it is known."
Pete Hudson, Cheryl Pegus and Brian Regan stepped down from the board at the recent transition when physicians bought back the remainder of the business. USACS is grateful for their many contributions.
About USACS
Founded by 15 emergency medicine and hospitalist physician groups across the country, USACS is the national leader in physician-owned integrated acute care, including emergency medicine, hospitalist and critical care services. USACS provides high-quality care to approximately 6 million patients annually across more than 260 programs and is aligned with leading health systems across the country. Visit usacs.com to learn more.
###
Media Contact
Marty Richmond
Corporate Communications Department
US Acute Care Solutions
330.493.4443 x1406
[email protected]