USACS Issues Statement on Healthcare Bias and Injustice Based on Race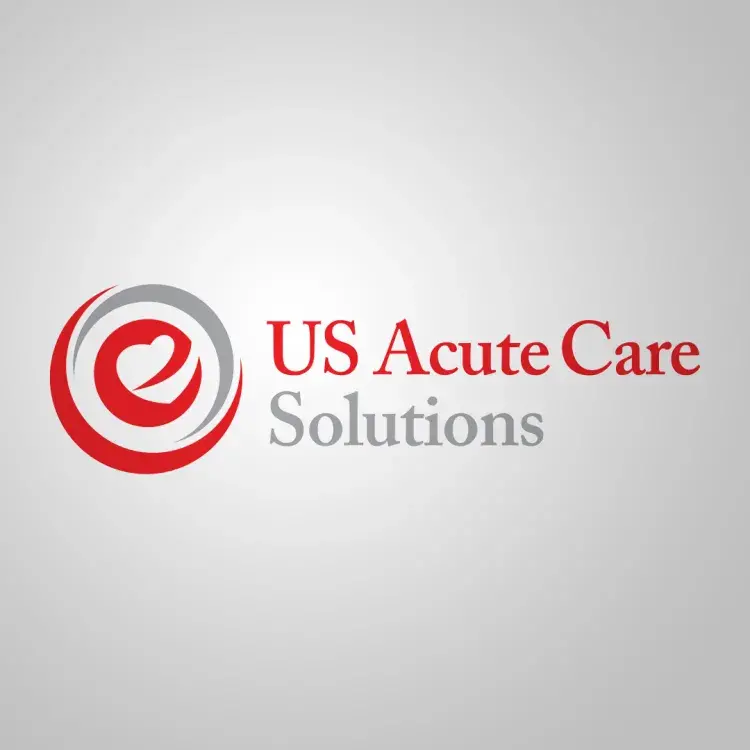 General News
Authors: Joyce Perfetti DO, Jason Bolden MD, USACS Executive Leadership
As the nation's leading physician-owned group providing clinical services to acutely ill patients, 2020 has been a year of many difficulties. Our practice of medicine changed seemingly overnight with the spread of COVID-19, an invisible force being fought daily by our clinicians with the support of our healthcare partners. In addition to this new viral adversary, we continue to witness injustice through unequal treatment of members of our communities. The killing of George Floyd in Minneapolis was one of the most recent examples of our country's history of mistreatment, harassment, and disproportionate death in communities of color. Additionally, the COVID-19 pandemic has claimed the lives of people of color at a higher rate, mandating our attention on the racial disparities in healthcare in particular.
Here at USACS, we are more than just a company. We are a group of independent and diverse clinicians and non-clinicians who work together as a team to provide quality medical care with compassion for our patients. Our collective diversity is the strength that allows us to better understand our patients with an open heart and empathy. Our mutual respect of each partner's uniqueness is one of the inherent values of our USACS culture. Each individual's diverse perspective is not only accepted but valued, respected and encouraged. We support all our clinicians and communities unwaveringly and stand beside them when facing inequality and injustice.
At USACS, injustice and discrimination can claim no sanctuary. Diversity, equality and inclusion are integral tenets of our company's mission. Our Diversity and Inclusion Council uses the talents of our clinicians and non-clinicians from all over the country to highlight crucial issues (including racial discrimination) that affect our colleagues and patients. The D&I council, with the support of our leadership, will lead our initiatives on mitigating bias and practices that perpetuate disparities in care. We are mentoring and encouraging our people of all races and ethnicities to pursue positions of leadership to promote a diverse workforce. Although all of us may not personally experience every individual struggle, it is our duty to understand and strive for better for ourselves and for each other.
To our colleagues, family, and friends of color: To elicit change we have to be the change that we want to see in the world. Our thoughts and prayers are with the family and friends of those whose lives were unjustly taken. We are also sending support to all those in our workplace and communities who are grieving or suffering during this difficult time. The battle for human rights against racism is not just for one group of people, but a duty to be shared by us all.
In the words of Dr. Martin Luther King, Jr.:
"Darkness cannot drive out darkness; only light can do that. Hate cannot drive out hate; only love can do that."
For our patients. For each other. We are ONE USACS.