Dr. Jayne Kendall Named Chief of Clinician Engagement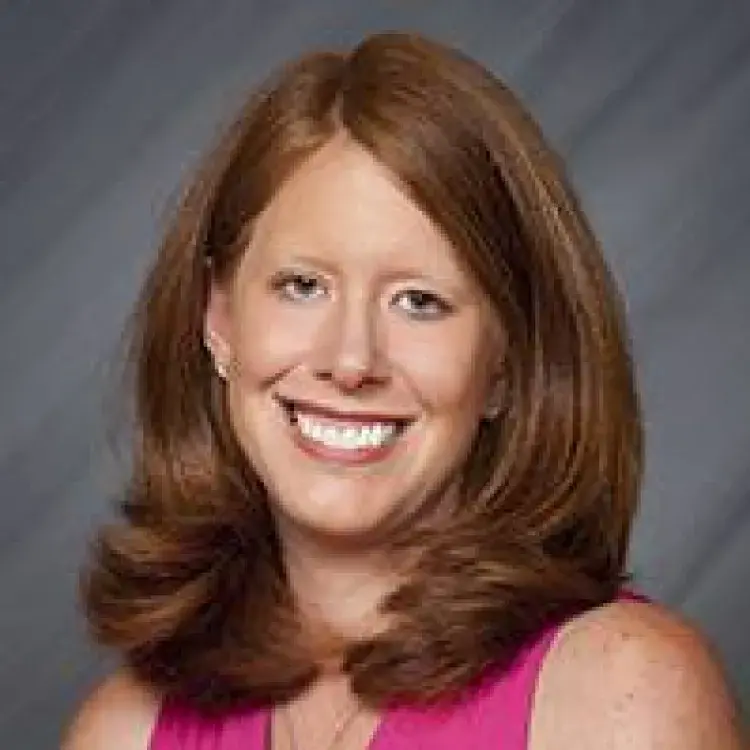 Press Release
CANTON, Ohio, APRIL 5, 2022 – Jayne Kendall, MD, MBA, FACEP, CDE, CPE, has been named to US Acute Care Solutions' newly-created role of Chief of Clinician Engagement, a welcome addition to the Chief of Medical Operations team.
In her role, Dr. Kendall will be traveling to many USACS health system partners for face-to-face meetings to discuss leadership development and health equity.
"We are excited to see that our health system partners share our goals in these areas and Jayne's new position will help us achieve them."

| CMO Amer Aldeen, MD, FACEP
"Selecting Jayne, with her operational and organizational knowledge and skills, demonstrates our commitment to the notion that we've heard our hospital partners loud and clear. Jayne's obvious experience combined with her naturally high EQ, mentorship skills, and formal training make her well suited for the role. In this position, Jayne will develop and implement specific metrics we can achieve in improving health equity. She will oversee medical director readiness assessments, development, onboarding, and support. She will also assume oversight of the USACS Leadership University, Diversity & Inclusion, Women's Resource Group, and Clinician Wellbeing. She will work closely with Dr. Orion Colfer, who runs our Scholars pre-director training program, to ensure that the next generation of leadership is prepared for the ever-evolving healthcare landscape."
Dr. Kendall said, "I'm thrilled to join the CMO team and I look forward to meeting in person with our health system partners. Health equity – removing obstacles to health to ensure everyone has an opportunity to be healthy – is a passion of mine. I'm also excited to work with the excellent physicians of USACS to develop leaders and care for all clinicians as we care for patients."
Prior to accepting this role, Dr. Kendall has served multiple roles in the organization including Regional Vice President and Regional President. Dr. Kendall earned her bachelor's and medical degrees from Indiana University and completed her EM residency at Carolinas Medical Center, where she was chief resident. In May 2012, she completed the Executive MBA program at Queens University of Charlotte. She earned credentials from the Institute for Diversity Certification and is a Certified Diversity Executive. Jayne earned the Certified Physician Executive credentials through the American Association of Physician Leadership in 2019.
About USACS
Founded by emergency medicine and hospitalist physicians across the country, USACS is solely owned by its physicians and hospital system partners. The group is a national leader in integrated acute care, including emergency medicine, hospitalist and critical care services. With its recent acquisition of Alteon Health, USACS provides high-quality care to approximately nine million patients annually across more than 500 programs and is aligned with many of the leading health systems in the country. Visit usacs.com for more.
###
Media Contact
Marty Richmond
Corporate Communications Department
US Acute Care Solutions
330.493.4443 x1406