US Acute Care Solutions CEO James Frary to Step Down, Board Names Dr. Matt Patlovany President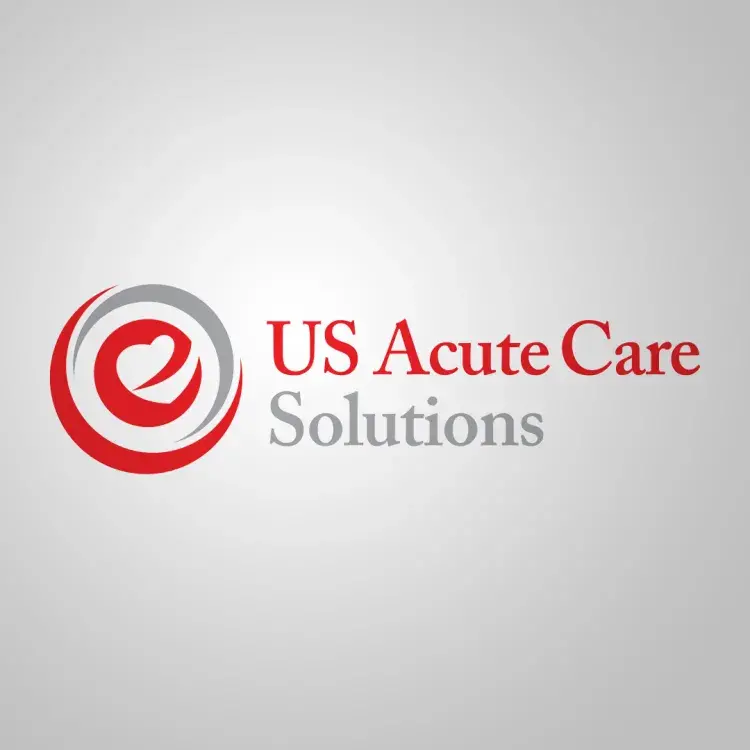 Press Release
CANTON, Ohio, March 25, 2022 – US Acute Care Solutions (USACS), the largest physician-owned and led acute care practice in the United States, announced today its Chief Executive Officer, James Frary, will step down on May 1, 2022. The Board of Directors has promoted Chief Clinical Officer Matt Patlovany, MD to President. Dr. Patlovany will be responsible for leading the organization as the Board conducts a search for a permanent CEO.
Dominic J. Bagnoli, MD, FACEP, FAAEM, Executive Chair of the USACS Board said, "From the pandemic to our recapitalization and subsequent growth, James led us with a steady demeanor and remarkable intelligence. One of his significant accomplishments was the assembling and development of a strong, stable and high-functioning executive leadership team. His are big shoes to fill, and while the Board conducts a search for his replacement, I have nothing but confidence in Dr. Patlovany and our executive leadership team."
Frary joined USACS in the spring of 2018. Frary's time at USACS is marked with accomplishments including the physician-led buyout of its former private equity partner and subsequent recapitalization. He is leaving to serve as a board chair for a private equity-backed pharmaceutical services company.
"There's never a good time to leave a job you love," said Mr. Frary. "I'm so proud of all we achieved, the friends I've made, and the fact that USACS has remained – and will remain long into the future – a mission-first organization to care for patients. To the physician-owners who trusted me to lead their group, you have my profound gratitude and admiration."
Dr. Patlovany said, "USACS is unique in our industry, owned exclusively by our physicians and health system partners. Therefore, while I am humbled by the President role, I'm confident in my partners to continue to do what makes USACS so successful in the first place – put decisions about what's best for our patients above all else. I too thank James for his leadership and mentorship, and all of us at USACS wish him well."
The USACS Board will conduct a nationwide search, internal and external, for a permanent CEO to lead USACS in the next chapter of its evolution and growth as the premier, perpetual-physician owned and led acute care provider group in the country.
About USACS
Founded by emergency medicine and inpatient physicians across the country, USACS is solely owned by its physicians and hospital system partners. The group is a national leader in integrated acute care, including emergency medicine, hospitalist and critical care services. With its recent acquisition of Alteon Health, USACS provides high-quality care to approximately nine million patients annually across more than 500 programs and is aligned with many of the leading health systems in the country. Visit usacs.com for more.
###
Media Contact
Marty Richmond
Corporate Communications Department
US Acute Care Solutions
330.493.4443 x1406