Dr. Arvind Venkat Elected To Board of American College of Emergency Physicians (ACEP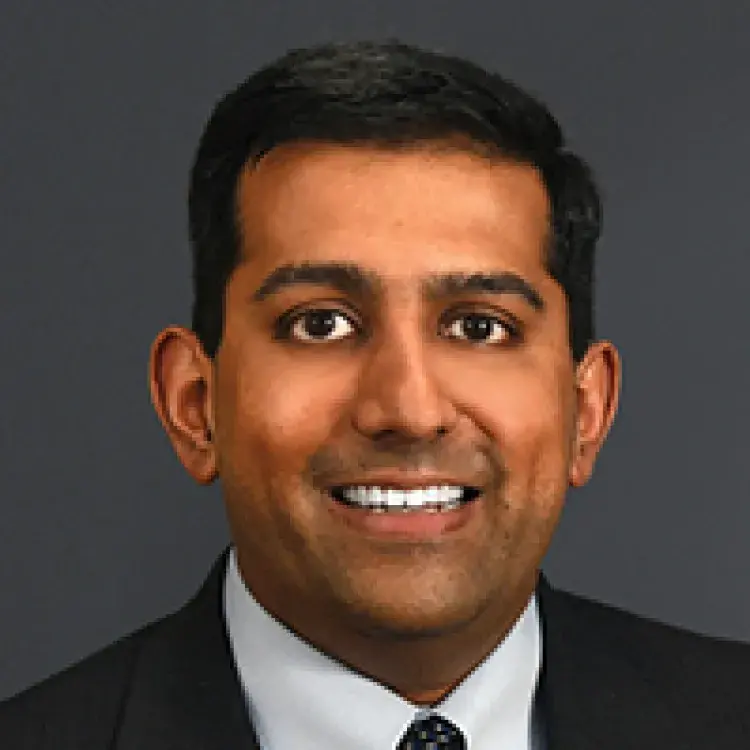 Press Release
The American College of Emergency Physicians elected four new members to its national board of directors on Sunday, including Arvind Venkat, MD, FACEP, national director of research for US Acute Care Solutions. He begins serving his first board term today.
Dr. Venkat also is the vice chair for research and faculty academic affairs, Department of Emergency Medicine, Allegheny Health Network (AHN) in Pittsburgh, as well as professor of emergency medicine at Drexel University College of Medicine. He is a past president of the Pennsylvania chapter of ACEP and past chair of the ACEP Ethics Committee. He earned his medical degree from the Yale University School of Medicine and completed his residency in emergency medicine at the University of Cincinnati College of Medicine/University Hospital.
As the immediate past president of the Pennsylvania College of Emergency Physicians, Dr. Venkat represented both that organization and AHN as a spokesperson to media outlets throughout the greater Pittsburgh area and beyond to educate the public about the COVID-19 pandemic.
Speaking of his election, Dr. Venkat said, "I am truly honored to be elected to the ACEP Board of Directors. In these extraordinary times, when our nearly 40,000 member emergency physicians are on the frontlines of the pandemic, I will try to be worthy of their everyday heroism and an effective voice for our members and patients."
About USACS
Founded by emergency medicine physician groups in Colorado, Florida, Maryland, Ohio and Texas, USACS is the national leader in physician-owned integrated acute care, including emergency medicine, hospitalist and observation services. USACS provides high-quality care to approximately 6 million patients annually at more than 220 locations and is aligned with leading hospital systems across the country. Visit usacs.com to learn more.
###
Media Contact
Marty Richmond
Corporate Communications Department
US Acute Care Solutions
330.493.4443 x1406
[email protected]